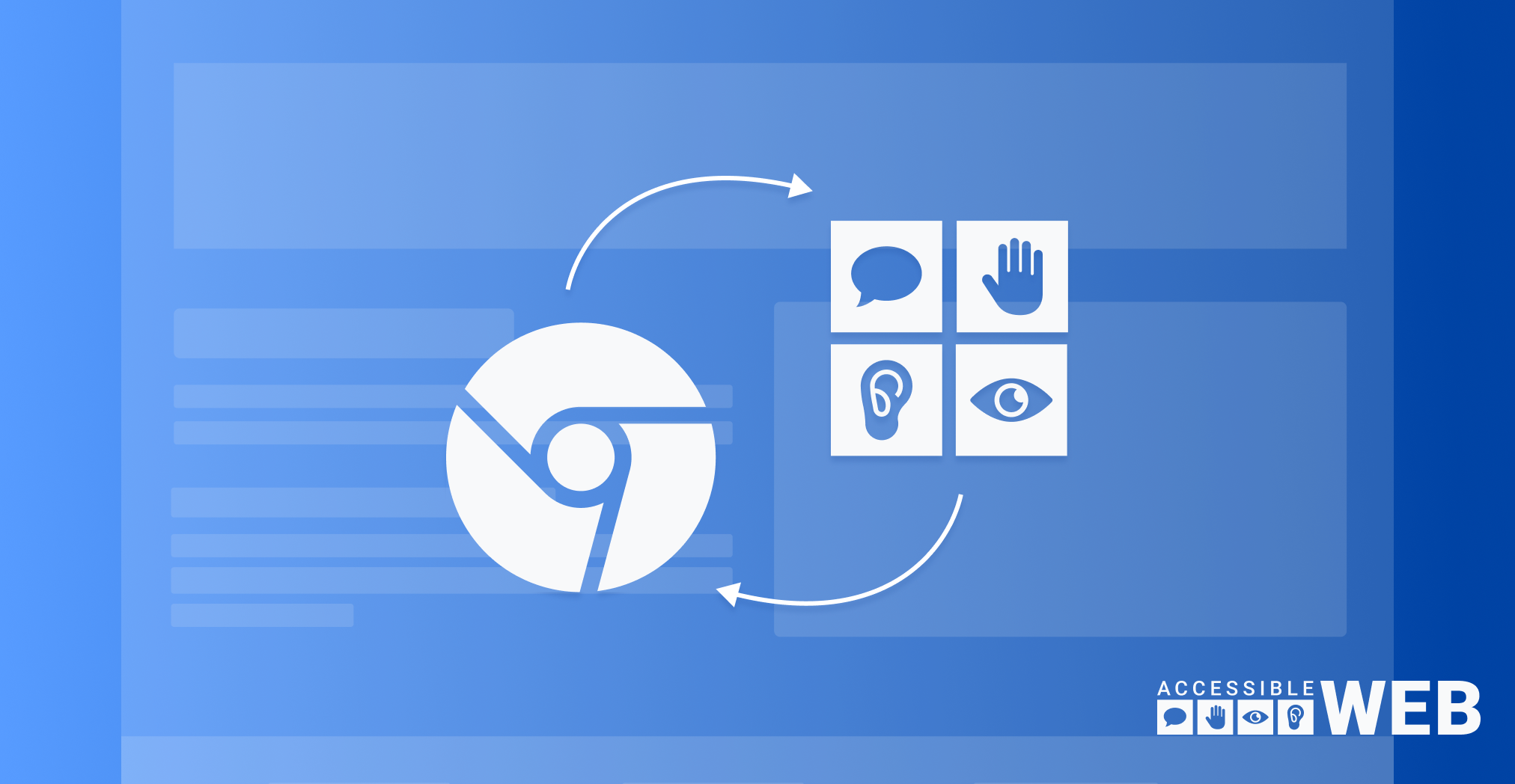 Expanded Integration Between Accessible Web RAMP and Accessible Web Helper Chrome Extension
Major upgrades are coming to the Accessible Web Helper Chrome extension, including workflow enhancements, improved integration with RAMP, and the ability to create Remediation Tasks directly from the plugin.
Users have shared that the Chrome extension is an important part of their accessibility workflow. Based on their feedback, we've made major upgrades to consolidate accessibility work into one suite of tools for improved efficiency and seamless issue documentation. Pivotal to this improvement is the ability to create and export remediation tasks into RAMP right from the Chrome extension.
The Chrome extension is designed to be used in conjunction with the RAMP platform to identify and locate issues on a page, run quick automated accessibility scans, experiment with color contrast ratios, and even conduct manual audits via the Guided Manual Audit tool.
With our latest feature release, you can run scans and export automatically detected accessibility issues into RAMP as remediation tasks. This unlocks the ability to run partial or even complete manual WCAG audits of a website and document all the failures in one web browser tab.
This latest upgrade contains a range of workflow improvements for Accessible Web Helper including the ability to:
Create and export remediation tasks to RAMP.
Customize task descriptions and assign remediation tasks to team members.
Organize and export results to multiple RAMP accounts, allowing users to work on multiple websites all-in-one screen.
Add additional websites to RAMP.