Managed accessibility to achieve WCAG conformance
The A11Y Partner program is an ongoing process in which a certified specialist helps you meet your accessibility goals with support, best practices, trainings, and more!
Professional Support
Get matched with one of our specialists for expert advice and remediation support.
Recurring Check-Ins
Ensure you're making progress towards your accessibility goals with periodic check-ins.
Annual Accessibility Plan
We'll work with your team to plan and execute an annual accessibility plan that meets your needs
Education & Trainings
Get a discount on Accessible Web Academy seats and live group trainings for your team via Zoom.
Demand Letter Responses
We'll work with your team to best address demand letters.
Slack Community
Get access to our community channel plus a private channel for your organization.
Enjoy the perks of an in-house specialist
Hiring an in-house accessibility specialist can be expensive, but adding accessibility know-how to your organization doesn't have to be.
Collaborate with certified specialists that know your dev cycle.
Embed accessibility into your workflow.
Get answers to your toughest web accessibility questions.
Avoid complex spreadsheets
Organizing your automated scan results can be a time consuming task for your team. Our RAMP platform was created to help streamline this process.
Monitor websites and applications with automated scanning.
Create remediation tasks from failures.
Fix errors using the remediation recommendations from our specialists.
From startups to global brands, the trusted choice for accessibility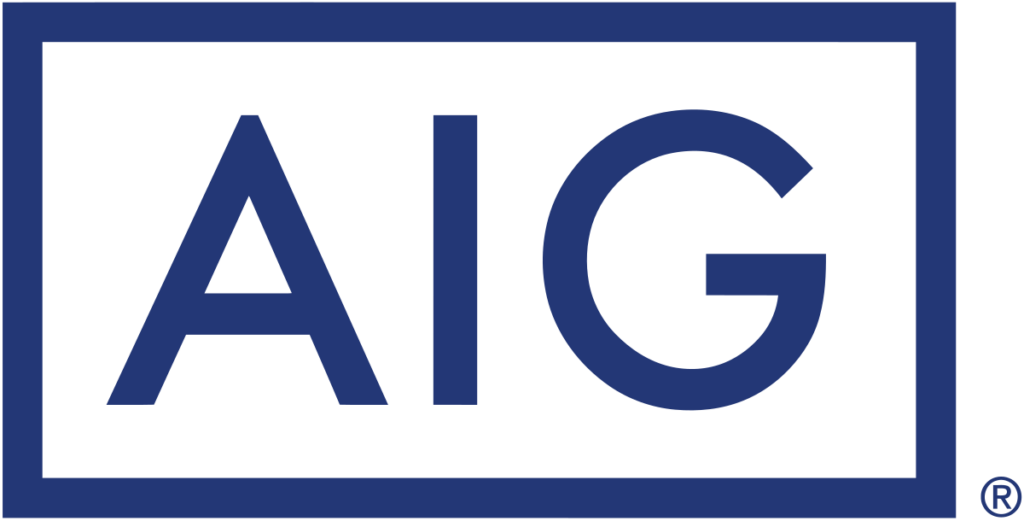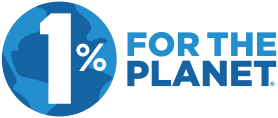 Schedule a free consultation
Meet with a web accessibility consultant for a free 30-minute discovery call to discuss your needs and dive into details about our accessibility and remediation support services.