Yes, your website needs to be ADA compliant
At Accessible Web, we strongly believe that everyone has the right to a barrier-free experience on the web. Over the years, there have been a number of court cases in the US that have expanded the Americans with Disabilities Act (ADA) to apply to websites. Let's work together to make your website ADA compliant.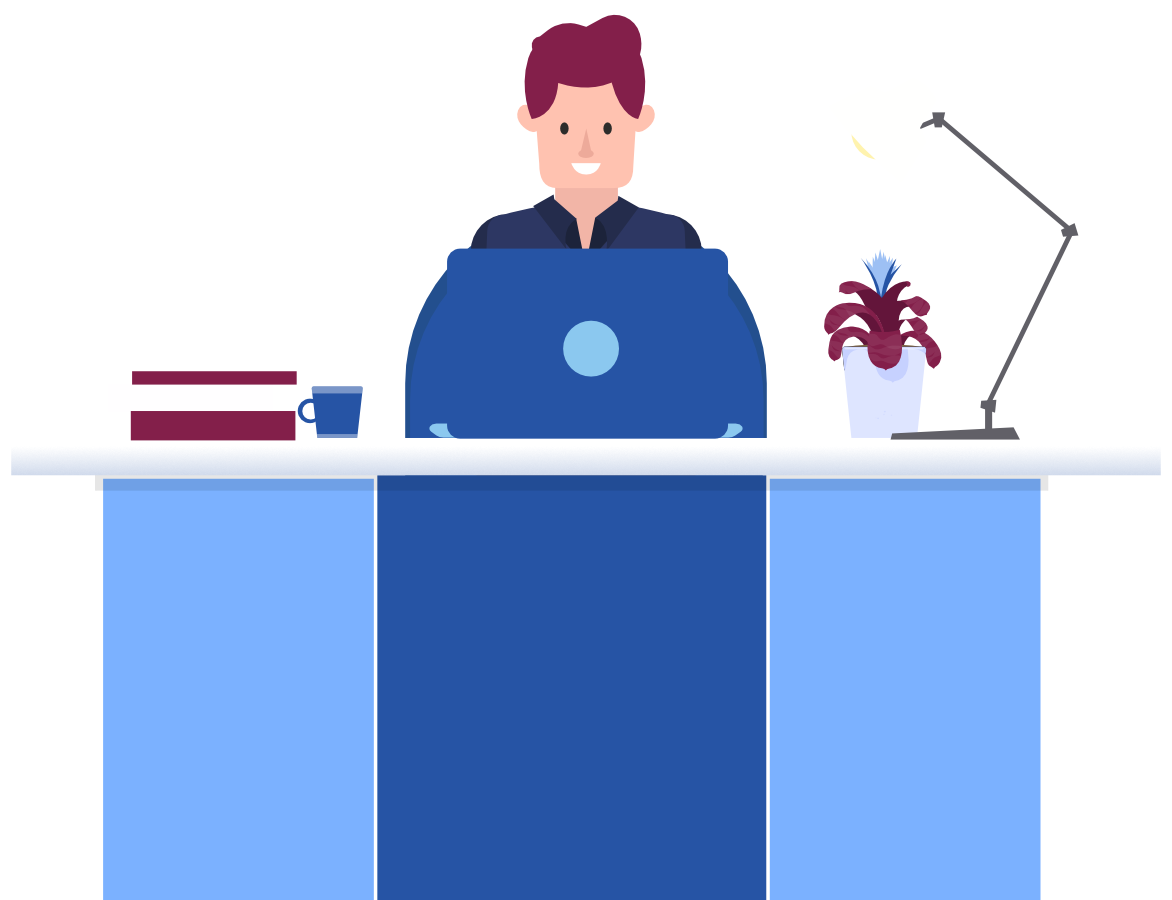 We can help you settle and avoid ADA lawsuits.
We agree with principles of diversity, equity, and inclusion and strive to create websites that are universally accessible. However, we are also sympathetic with business owners that are often caught by surprise by this requirement. It is our goal to provide our clients with an efficient and cost-effective means to upgrade their websites to settle or avoid ADA lawsuits.
In the absence of clear guidance from the DOJ on how to make a website ADA Compliant, federal courts in the U.S. have been adopting conformance with the WCAG 2.1 AA standards as the baseline for compliance with the ADA. Plaintiffs in cases often request WCAG conformance as a remedy.
The steps of our auditing process are as follows:
Let's Upgrade Your Website to Meet ADA Compliance
If you've received an ADA demand letter from an attorney or law firm, we'd recommend consulting with your attorney to provide a response, and then to get to work on addressing your website's accessibility issues. Your attorney should verify with the Plaintiff's attorney that WCAG 2.1 AA is a suitable remedy. 
If you haven't received a demand letter, even better.  Let's get your website upgraded so you can avoid one altogether. 
We'll set up an online meeting in order to review your website and situation.  Based on that conversation, our team will provide you with a project proposal outlining the process, timeline, and cost. 
A web accessibility specialist will be assigned to your project. During this initial audit, we will uncover any accessibility errors and load all the failures into Console as remediation tasks with detailed instructions for your developers on how to remediate the task.
Using the tasks loaded into Console, your developers will resolve the issues discovered in the audit. Each task will identify the page path, the WCAG success criteria that failed, and how we'd recommend fixing the issue.  During this time, your Web Accessibility Specialist is available to provide any guidance that may be needed.
Once the remediation tasks have been completed and marked as "Ready to Review", our team will complete a confirmation audit to verify that remediation tasks were successfully completed within WCAG 2.1 AA requirements.
Now it's time to test if your website or web application is truly accessible for users with disabilities. By using a thorough list of scenarios a user may face on your website our UX Testing Team will check for any unexpected barriers. Typically, a few issues may arise during this time. In this case, we will load the issues into Console for your developers to complete.
Your Web Accessibility Specialist will work with you to update your Accessibility Policy, which will now include a Certification Statement from Accessible Web.  We'll also complete a VPAT® that outlines the scope of our testing and outlines the details of how your website or web app conforms with WCAG.  Most clients sign up for an A11y Partner Program console subscription so we can work together to maintain conformance and display our Certification Seal on your A11Y Center.