Our Mission & Values
Empowering your organization with WCAG knowledge and robust web accessibility tools is at the heart of what we do. In a rapidly evolving digital landscape, accessibility is not just a best practice, it's a necessity. Regardless of where you stand on your web accessibility journey, be it at the inception or aiming for advanced compliance, our mission is to deliver unmatched value and guidance. 
Teamwork
Working with outstanding individuals to create collective success.
Empathy
Shaping a culture where understanding and compassion drive every decision
Reliability
Ensuring that every commitment we make is a promise delivered.
Innovation
Building innovative technology that makes web accessibility accessible.
Justice
Championing for legal and social change that provides equal access and opportunity to all.
Honesty
Committing to authenticity and transparency in our work and words.
Inclusivity
Fostering a culture where every voice is heard and every team member is empowered.
Big Thinking
Thinking and acting big; we're here to change the internet and there's a lot of work to do.
Our Team
Headquartered in Burlington, Vermont, our hybrid-remote team is spread out across the US and Canada. We are passionate about digital accessibility, inclusivity, and justice. We love the feeling of leaving work for the day knowing that we're making an actual difference in people's lives. We believe in doing accessibility right, without the use of accessibility overlay tools.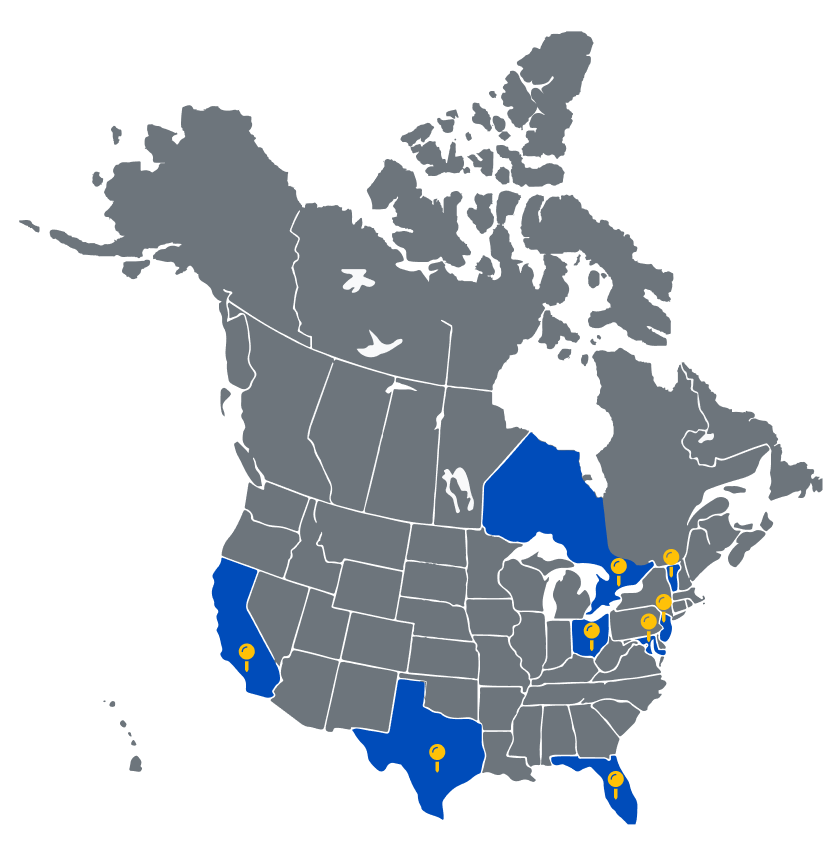 Our Origin
Accessible Web is a spin-off of an established web design agency in Burlington, Vermont created by Peter Jewett. In early 2016, he was visiting his in-laws and was showing off the most recent websites that the team had launched. He noticed his mother-in-law, who has degenerative vision issues, appeared to be "pretending" to read and navigate the websites.
When he inquired, she noted that none of the websites would scale properly when she tried to zoom, and that she couldn't see any of the links in blue. This started a conversation about website accessibility. This quickly turned into research and education as his team dove into WCAG 2.0, assistive technologies, and accessible coding techniques.
Around the same time, clients started asking about Web Accessibility and WCAG Conformance. From there, Accessible Web was born.
We're Anti-Accessibility Overlays
Overlays provide a temporary solution that only serves as a "band-aid" over the accessibility issues on your site. They create an alternative and cumbersome experience for users with disabilities, completely disregarding their actual needs and experience.