Accessible Web is a Web Design, Development & Digital Services firm located in Burlington, Vermont. Building websites to follow Web Accessibility standards is just one of the many services we provide to our clients. 
Origin Story
Accessible Web is a spin-off of an established web design agency in Burlington, Vermont created by Peter Jewett. In early 2016, he was visiting his in-laws and was showing off the most recent websites that the team had launched.  He noticed his mother-in-law, who had some degenerative vision issues, appeared to be "pretending" to read and navigate the websites.  When he inquired, she noted that none of the website would scale properly when she tried to zoom, and that she couldn't see any of the links in blue.  This started a conversation about website accessibility.  This conversation quickly turned into research and education as his team dove into WCAG 2.0, assistive technologies, and accessible coding techniques. Around the same time, clients started to call asking about Web Accessibility and WCAG 2.0 compliance. Accessible Web was born.
Who We Are
Our passion is building beautiful websites that deliver results. Meet the management team behind Accessible Web.
Pete Bruhn,
Co-Founder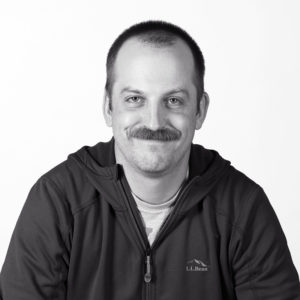 Peter Jewett,
Founder, CTO, Business Development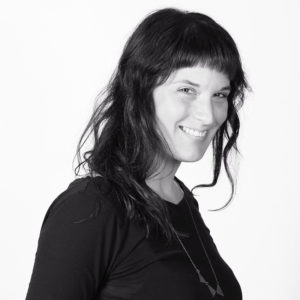 Kristina Drobny,
Development Project Manager