Real assistive technology users
Live or recorded testing sessions
Various assistive technologies
Real users, actionable feedback
1. Test to Identify Accessibility Barriers
We will conduct an initial test of key user flows to identify barriers. Our team of Accessibility Testers consists of individuals with disabilities who rely on assistive technology, such as screen readers, magnifiers, and more, to browse the web.
2. Remediation with Expert Support
Our Accessibility Testers will collaborate with our web accessibility specialists to create remediation instructions based on the web content accessibility guidelines consisting of detailed design, code, and content recommendations.
3. Verification Test to Confirm Barrier Elimination
Once remediations are complete, a second series of tests will be conducted to ensure that users can access and interact with the content. This test aims to validate the accessibility remediations.*
*Accessibility is an ongoing process, and regular audits and tests should be conducted as websites evolve to maintain accessibility standards and ensure a positive user experience for all users.
Understand how real users experience your site
Curious to see what happens during a testing session? Watch as Heather, one of our Testers, uses a screen reader to navigate a page from the New York Times website.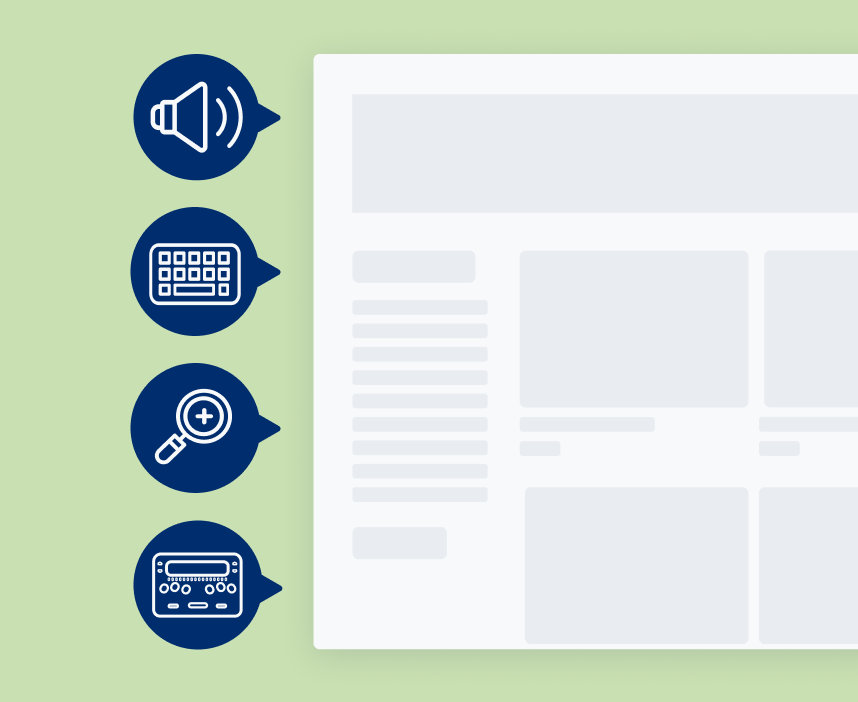 Experience a variety of operating systems, browsers, & assistive technology
We have assembled a team of accessibility testers from diverse professional backgrounds that rely on a variety of assistive technologies to browse the web. These include:
Screen Readers
Refreshable Braille Displays
Zoom Text
Alternative Keyboards
From startups to global brands, the trusted choice for accessibility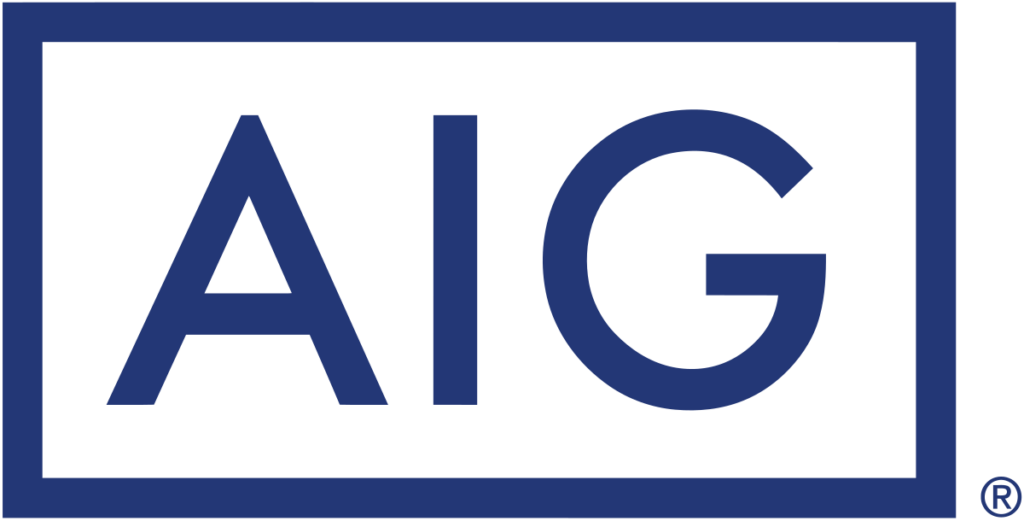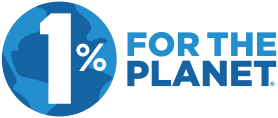 Schedule a free consultation
Meet with a web accessibility consultant for a free 30-minute discovery call to discuss your needs and dive into details about our web accessibility testing service.