Not all accessibility certifications are created equal
We provide a comprehensive and proven process to audit, remediate, and verify that your website or application is conformant with WCAG and accessible to users with disabilities.
Improved Reputation and Brand Image
Gain Competitive Advantage
Meet Contractual Requirements
How it works
1. Initial WCAG Audit
We'll conduct an exhaustive audit that tests for every WCAG success criterion using automated tools, manual code review, and assistive technologies and deliver a detailed report.
2. Remediation Support
We'll assign a web accessibility specialist to support your team as they complete remediation to ensure that tasks are completed correctly and efficiently.
3. Verification WCAG Audit
Following remediation, we'll conduct a confirmation audit to ensure violations found from the initial audit were successfully remediated and that new accessibility issues haven't been created during remediation.
4. Accessibility Testing
Our team of individuals with disabilities will test your website using their assistive technologies to identify any remaining barriers. We'll work with you to eliminate any uncovered issues.
5. VPAT Preparation
We'll provide a comprehensive assessment of your product's accessibility compliance, including audit findings, results, and recommendations.
6. Certification
Our certification seal and ACR (accessibility conformance report) serve as official recognition and validation of your company's conformance with WCAG and web accessibility best practices.
Excellence, uncompromised
Working with us means working with experts who have demonstrated their knowledge, skills, and commitment to excellence through industry experience, lived experiences, and IAAP certifications. We can help you do accessibility the right way.
Accessibility is a commitment, not a one-time project
We'll train your team to produce accessible code content and provide processes and software, including ongoing monitoring, maintenance, and testing, to ensure your website and/or apps remain accessible as technologies and guidelines evolve.
From startups to global brands, the trusted choice for accessibility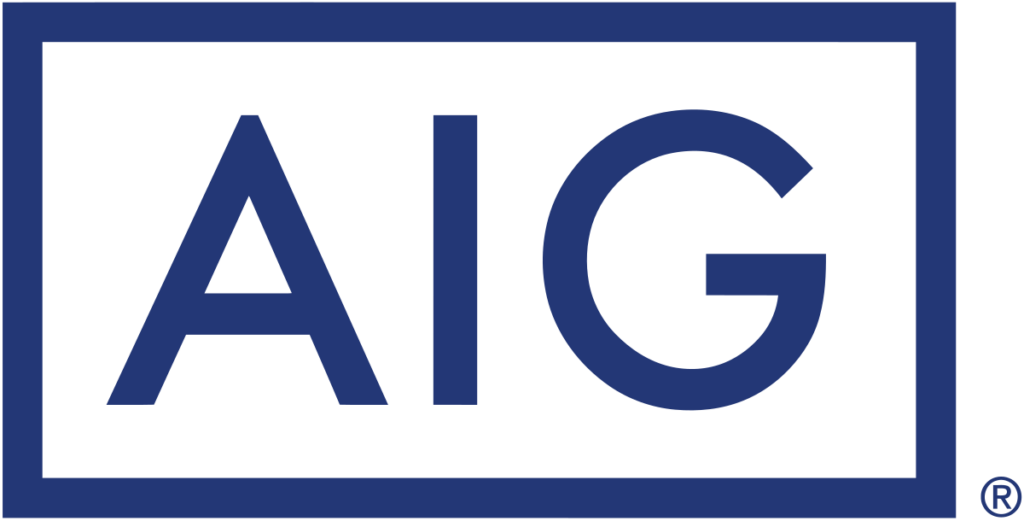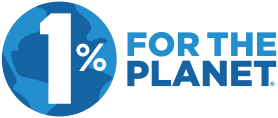 Schedule a free consultation
Meet with a web accessibility consultant for a free 30-minute discovery call to discuss your needs and dive into details about our web accessibility certification process.