Legal compliance
Keep your organization compliant with the ADA, AODA, and many other accessibility standards.
Streamlined web accessibility
Tools, services and education designed to be seamlessly integrated into your organization.
Diversity and inclusion
Ensure your website is a good experience for all, not just some, of your users.
For Financial Institutions, By Accessibility Experts
We understand the unique challenges and opportunities financial institutions face regarding digital accessibility. We work with banks, credit unions, and insurance companies, helping them navigate accessibility standards and ensuring they provide an inclusive digital environment.
RAMP: Be Inclusive, Be Compliant
With our cutting-edge automated scanning tool RAMP, you can automatically scan your websites for compliance with WCAG.
Identify where your websites may fall short of WCAG.
Receive detailed remediation tasks to make the necessary adjustments.
Ensure everyone can access your offerings.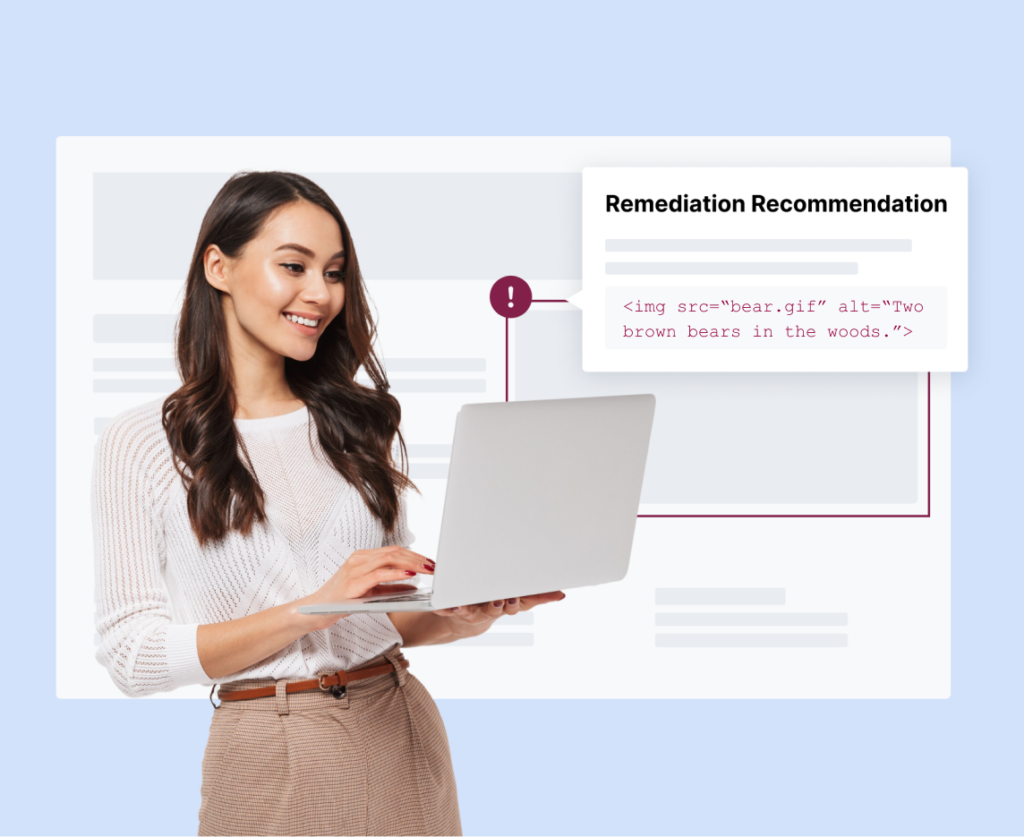 Trusted Third-Party Audits
We dive deep into your digital offerings, going beyond what automated tools can detect to ensure your financial services are genuinely inclusive.
Achieve full WCAG conformance.
Receive an Accessibility Conformance Report (ACR) or Voluntary Product Accessibility Template (VPAT).
Let's Make the Web Accessible Together
At Accessible Web, we're passionate about breaking down digital barriers. Partner with us to ensure your financial services are accessible and compliant. Let's create a more inclusive digital world together.
From startups to global brands, the trusted choice for accessibility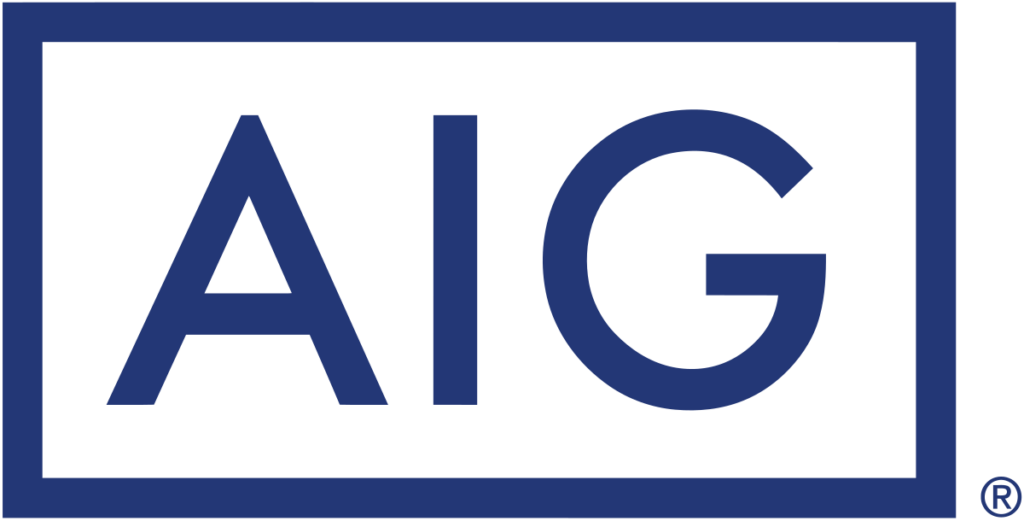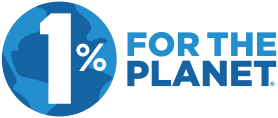 Let's Discuss Your Project