Ditch the spreadsheets
Certified accessibility specialists
Actionable plan for conformance
Our audit process
1. Initial Consultation
We'll meet to understand your organization's requirements, goals, and digital assets to gather relevant information and tailor the audit process.
2. Scoping and Planning
We'll determine the scope of the audit, which may include design files, websites, web/mobile applications, documents, and multimedia content. We establish the timeline, deliverables, and any specific requirements.
3. Accessibility Evaluation
We'll check for every WCAG success criterion using automated tools, manual auditing, and assistive technology testing. We assess every element of your website, including structure, navigation, content, forms, multimedia, and interactive elements.
4. Detailed Results Reporting
We provide a detailed report in RAMP as remediation tasks that outlines the identified issues, their impact, and instructions for remediation, alongside screenshots, code snippets, and examples.
Optional: VPAT Preparation
A VPAT is a comprehensive assessment of your product's accessibility compliance, including audit findings, results, and recommendations.
WCAG audits to match your needs, timeline, and budget
Choose the audit type you need. Typically, our expert's proven process is more efficient and cost-effective than internal resources.
Design Audits (Figma, InVision, AdobeXD)
Brand Asset and Component Libraries
Website and eCommerce
SaaS Web Applications
Mobile Apps (iOS, Android)
Avoid complex spreadsheets
Making sense of accessibility violations can be a daunting task. That's why we keep things simple and deliver results via remediation tasks within RAMP.
View the affected elements, success criteria, violation severity, and remediation instructions.
Assign tasks and keep track of progress.
Communicate with your specialist.
Get remediation support with our A11y Partner Program
Our accessibility specialists will provide guidance to your team to ensure that remediation tasks are completed properly.
Collaborate with certified specialists that know your dev cycle
Embed accessibility into your workflow
Get answers to your toughest web accessibility questions
From startups to global brands, the trusted choice for accessibility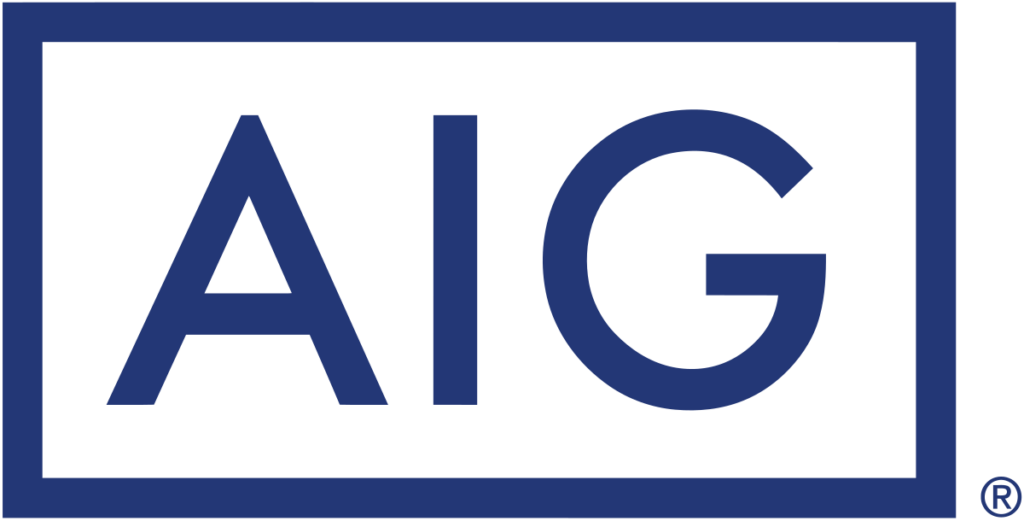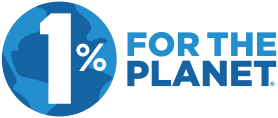 Schedule a free consultation
Meet with a web accessibility consultant for a free 30-minute discovery call to discuss your needs and dive into details about our WCAG Audit service.