AODA Website Consultations
Our team of Web Accessibility Specialists has developed a process to help your organization meet WCAG 2.0 AA standards, including publishing your Accessibility Statement and submitting your Accessibility Report by the June 30th, 2021 AODA deadline.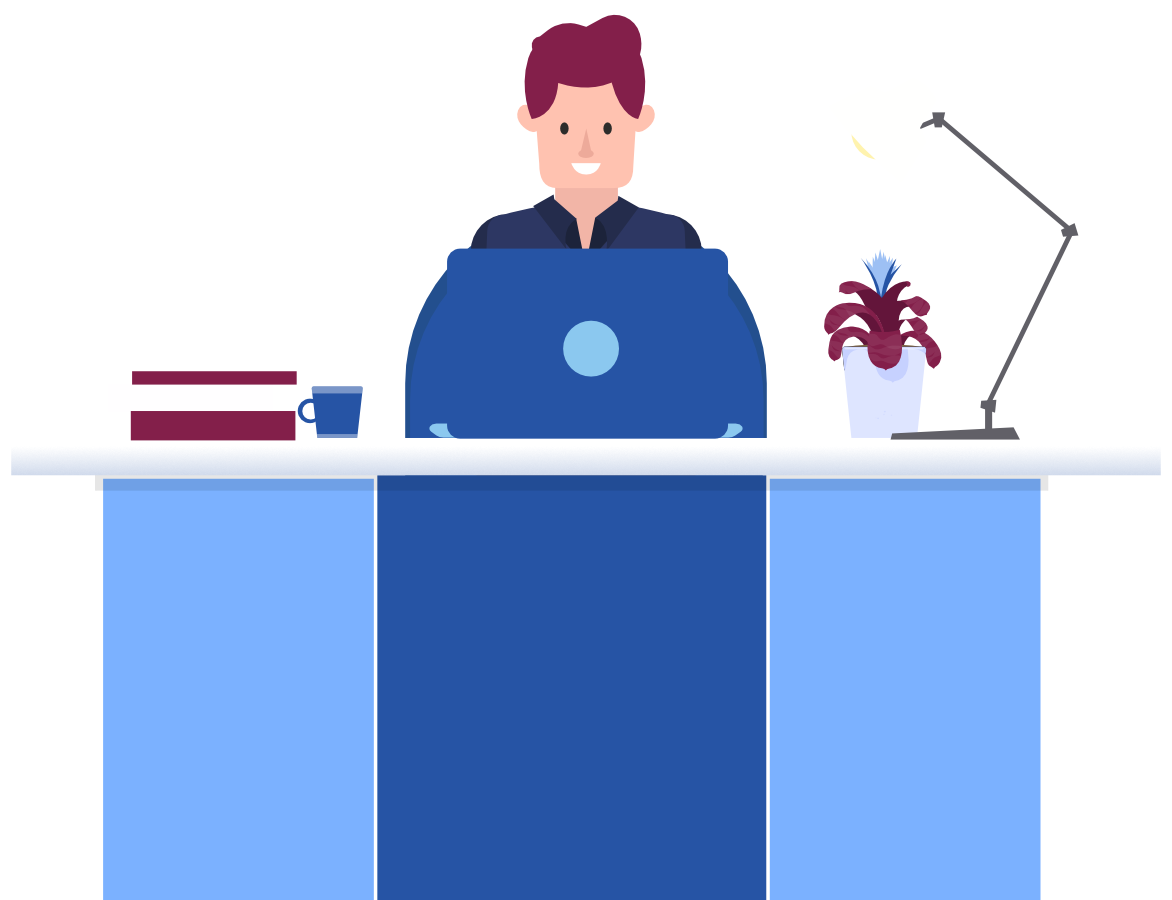 Our AODA Consultation Process
Using both automated & manual tactics, our process discovers accessibility barriers within your website or web application. Using WCAG and AODA guidelines, our process identifies and remedies violations during our multi-phase process.
After eliminating accessibility barriers, our team will work with you to create an Accessibility Statement that highlights the website or web application's AODA compliance. We also help complete the AODA required Compliance Report. The deadline for this report is June 30th, 2021.
The steps of our auditing process are as follows:
Our AODA Consultation Process
In order to scope your accessibility project, we will set up a time to demo your website or web application. After discussing your AODA compliance goals our team will create a proposal outlining which templates, views, and pages will be included in the audit and certification. Using our A11Y Center, clients can maintain a public ongoing Accessibility Plan as required by the AODA. The A11Y Center also includes a public accessibility issue-reporting center. While revisions are taking place, your A11Y Center will document all remediated tasks and steps your company takes towards accessibility.
A Web Accessibility Specialist will be assigned to your project. This specialist will audit all of the templates and pages laid out within your proposal. After determining if a page passes or fails AODA success criteria, a list of remediation tasks will be uploaded into Console. These detailed instructions for your developers will outline how to resolve the failed success criteria.
Using the detailed instructions in Console from the previous step, your developers will fix the issues discovered in the audit. Each remediation task will give your developer key knowledge on how we recommend fixing the accessibility barrier. During this time, the assigned Web Accessibility Specialist is available to provide guidance and help resolve any issues that may arise. By using our A11Y Center, the remediated tasks will be documented. 
To ensure your developers have successfully remediated all accessibility barriers, a second audit will be completed. This will ensure that all WCAG 2.0 AA requirements are met in accordance with the AODA.
Our final step to ensure that we have made your website or web application accessible for all users with disabilities we will run a detailed round of UX testing. A list of scenarios will be created and worked through with a member of our UX Testing Team. During this time, more barriers may arise and they will be loaded into Console for remediation. Our UX testing shows the importance of remembering that a variety of users with different abilities will be accessing the website.
In this final step, your Web Accessibility Specialist will work with you to update your Accessibility Policy. This will now include a Certification Statement from Accessible Web. To complete the AODA requirements, we can assist with filling out the Compliance Report due by June 30th, 2021. Most clients sign up for an A11y Partner Program console subscription so we can work together to maintain conformance and display our Certification Seal on your A11Y Center.