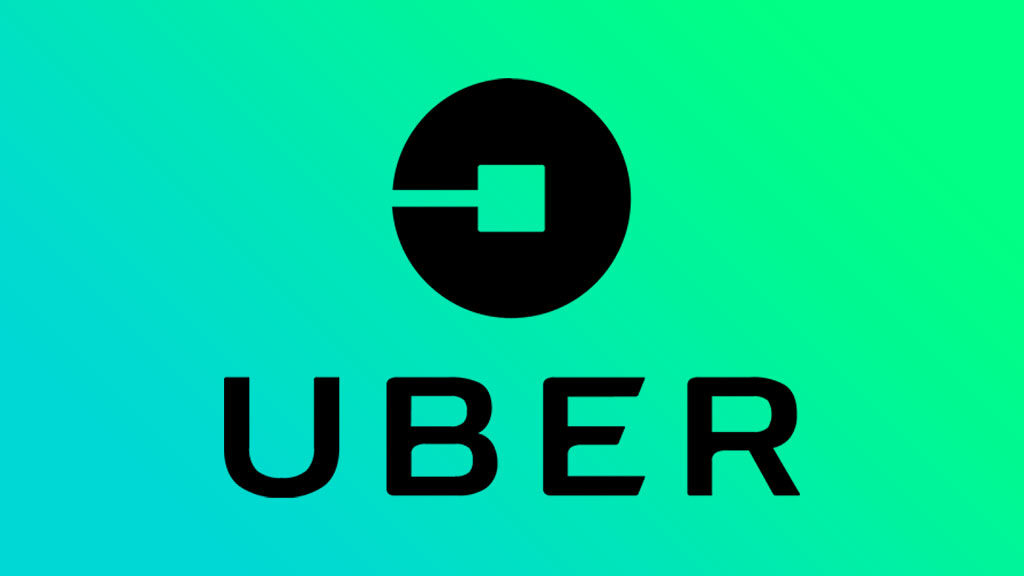 Uber has wheelchair friendly options for disabled passengers, it may not be enough
Uber has improved its accessibility options with the adoption of its Wheelchair friendly UberWAV service, available in 27 cities and counting. Beginning in January 2016, Uber began its UberWAV program (WAV for wheelchair accessible vehicle) in Toronto. The company began to offer wheelchair accessible vehicles in limited locations by partnering with paratransit agencies, and Uber says their drivers are certified by the Community Transportation Association of America "in safely driving and assisting people with disabilities". This new service addition might not be enough however, the company carries a reputation for having drivers who fail to regularly service drive requests from users with wheelchairs or service animals, and in some instances driving right past passengers.
While UberWAV might sound like a great step forward for wheelchair travelers, its availability is so limited that it's rarely even an option for the high majority of Ubers customers.
It's also not as cheap as the other Uber ride services. A wheelchair traveler, John Morris, wrote in his blog WheelchairTravel.org that when wheelchair users request a wheelchair accessible Uber in Washington, "the company is only connecting you with one of the local cab companies." He continues with: "You won't get Uber's discounted rate — you'll instead pay the city's standard cab fare. Oh, and they're collecting a $2 booking fee to boot."
Uber claims it's expanding the UberWAV model in cities across the United States by partnering with commercial wheelchair-accessible transport providers. But in June 2017, Equal Rights Center – a nonprofit civil rights organization – filed a lawsuit against Uber "for not making its service accessible for disabled customers in Washington. In July, the Brooklyn Center for Independence of the Disabled, along with other disability rights groups, sued Uber, arguing that the company violates New York City human rights laws because it doesn't have enough wheelchair-accessible cars available."
UberWAV is currently available in the following cities:
Bakersfield
Washington D.C.
Boston
Fresno
Santa Barbara Inland Empire
Los Angeles
Philadelphia
San Francisco Bay Area
Portland
Reno
Sacramento
Salt Lake City
San Diego
Las Vegas
Ventura
Toronto
Valparaiso
Modesto
Palm Springs
San Luis
Obispo
Seattle
New York City
Newcastle
Orange County
Phoenix
Santiago
If other popular applications like Google Maps are any indication, Uber's commitment to accessibility could be a sign of a more inclusive future.