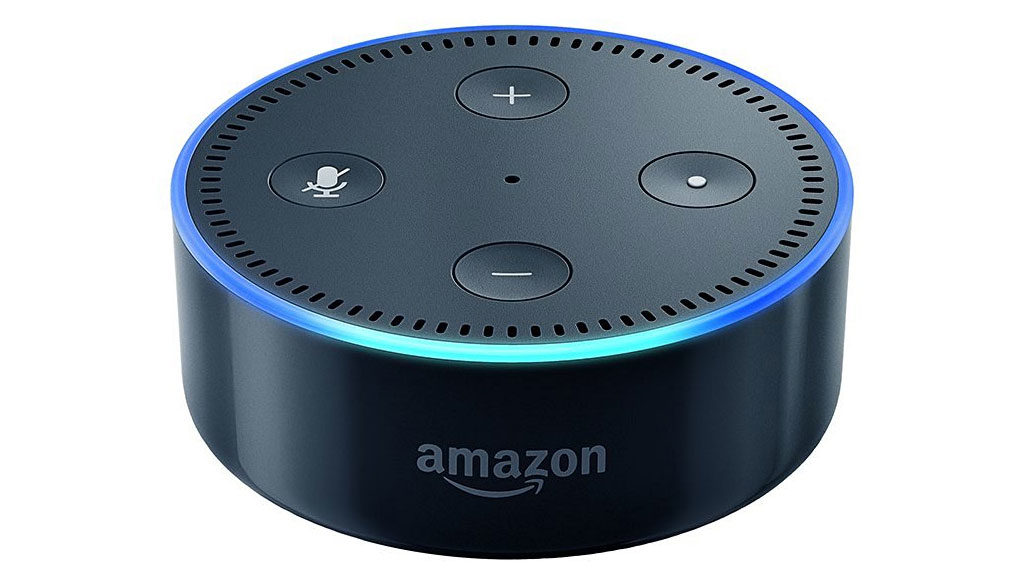 Accessibility Tools with Voice Assistant Amazon Alexa, Amazon Echo, and Amazon Dot
Popular Voice Assistant product Amazon Alexa includes several useful features for users with accessibility needs related to vision, hearing, mobility, and speech.
Included in both app and the physical device, Alexa can help support users by not only controlling their appliances, but help them navigate and interract with their devices, too. Tools offered by Alexa include Vision, Hearing, Mobility, and Speech affordances, for example:
Customizable device settings to enable 'wake up' and 'end of request' sounds on compatible devices, in the Alexa app.
Devices can be paired with supported Bluetooth speakers.
Far-field speech recognition with devices.
Customizable wake words compatible Alexa devices: Alexa, Amazon, Echo, and Computer.
Add items to lists with text input inside the Alexa app.
In addition to Amazon skills, Alexa has built a marketplace for developers to provide third-party skills, allowing you to use your voice to access and use apps that make Alexa more capable and responsive.
Download Amazon Alexa for iTunes here or Alexa for Android here.