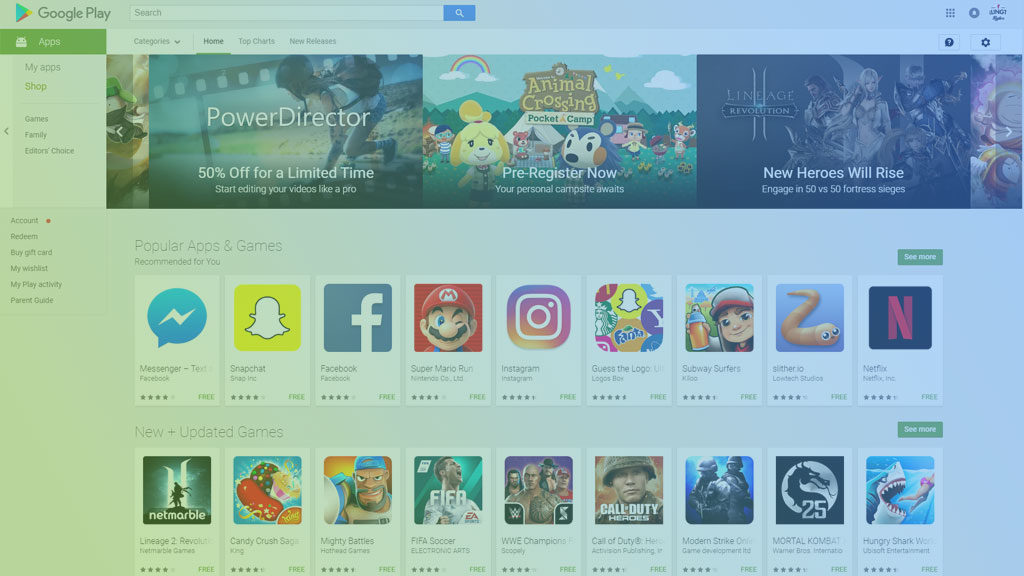 Google to remove Andriod apps that misuse Accessibility features
Popular Android applications like LastPass and McAfee might be removed from the Google Play store because of a change in policy.
Though at first glance they seem to work as intended, these applications utilize features from the Google Accessibility Services API, originally built to allow software developers to easily incorporate Accessibility affordances into their apps. These applications have been cited for using the API for purposes not related to Accessibility. Likely as a means to quickly develop features for applications, this oversight might mean the removal of some favorite applications.
Android phones have a suite of built-in accessibility tools, such as large text, text-to-speech and speaking password recognition, and the ability to end a phone call by holding the power button. Android application developers can test their application by reviewing the developer documents, and with Google's advocacy for accessibility, it's clear they want to help developers bring their project to a more inclusive audience.
Google is no stranger to accessibility inclusion, recently leveraging their Google Local Guides program to add information to search results for wheelchair ramps and other accessibility tools. It's not immediately clear why Google decided now to enforce standards, but if this is any indication Google might be transitioning all their applications in a more accessible direction.