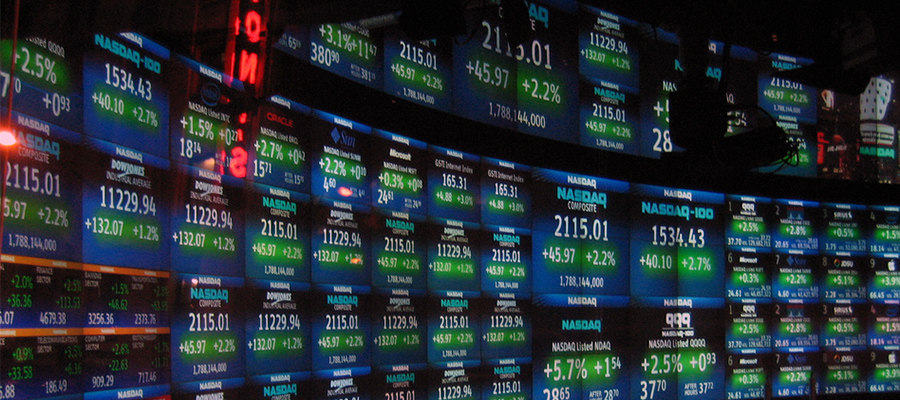 E*TRADE Announces Accessibility Initiative
In a recent press release, E*Trade announced that it will be taking on a new initiative to enhance its website, mobile applications, and desktop trading and investing platforms in order to make them more accessible for customers with disabilities.
E*TRADE adopted the Web Content Accessibility Guidelines (WCAG) version 2.0 level AA as its website accessibility standard, and has made substantial enhancements in meeting this standard.
This is exciting news and just goes to show how more and more organizations are now committing to providing an accessible web experience for all users, regardless of disabilities.
You can read E*Trade's Web Accessibility Statement and recent site enhancements on their website here.
You can also view the original press release featured on Business Wire here.