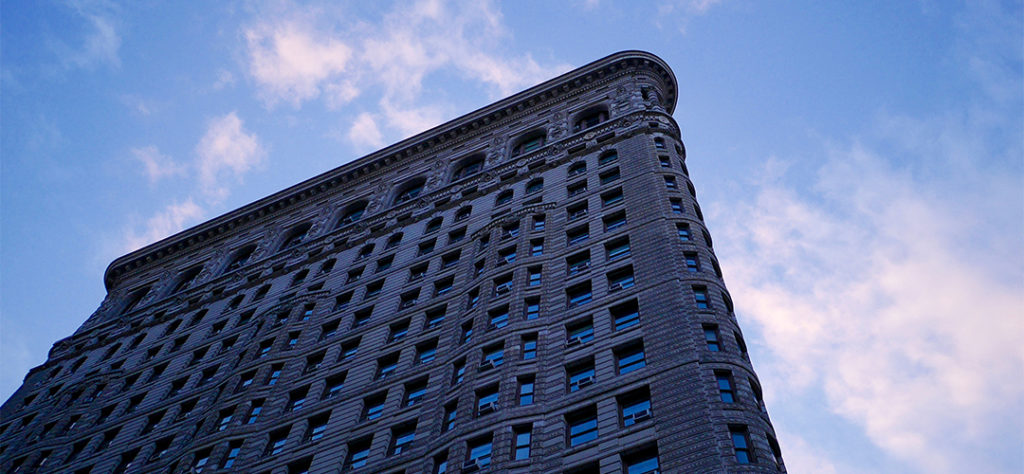 Eleven Education Institutions Voluntarily Resolve Web Accessibility Issues
The United States Department of Education's Office for Civil Rights (OCR) recently reached settlements with education organizations in seven states, including Oregon, Washington, and Alaska, ensuring website accessibility for individuals with disabilities. After receiving complaints involving several organizations and initiating investigations, the OCR was approached by each of the eleven education organizations voluntarily to resolve accessibility issues with their websites. The most common barrier shared among the organizations was missing alt tags, text that describes images to screen readers. Here's a link detailing how you can fix your website's alt tags.
We are excited to see the parties involved working toward equal access and improved opportunities on the web. It's important that everyone – especially education institutions – adopt online content and functionality that is up to date and inclusive of everyone. Learn more about about the importance of accessibility, and contact us for a free accessibility audit.
View the Source Article from Global Accessibility News