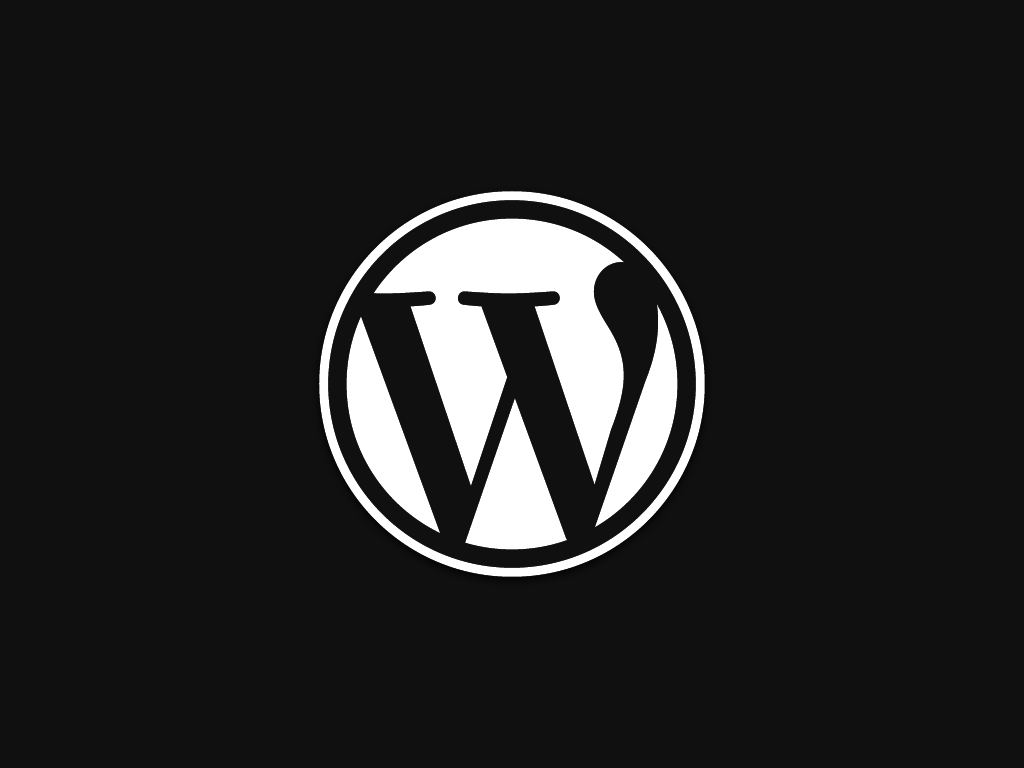 WordPress Accessibility Standards raised to WCAG 2.0 AA
In a move that will be celebrated across the internet, all future additions to the WordPress core software must be made with accessibility in mind. Noted in the code handbook:
These are standards that WordPress features should meet for accessibility in order to be merged into core. All new or updated code released in WordPress must conform with the WCAG 2.0 guidelines at level AA.
This guideline for making changes to the WordPress core software means that every addition to the WordPress core, in order for it to be included in the next update, will need to meet or exceed the WCAG 2.0 AA level guidelines for accessibility. This means that every fresh install of WordPress will be accessible from right out of the box.
Accessibility from the start
In a blog post directed to WordPress Core contributors, Rian Rietveld from the Make WordPress Accessible team, comments on accessibility standards and details their approach and commitment to making WordPress accessible for as many users as possible – and the work yet to be done:
With every release WordPress gets more accessible for users with disabilities. We're not there yet — a lot of work still needs to be done on current functionality and interface. We need all the help we can get! The accessibility of the Admin (the administration area of WordPress) is getting better and better. We are researching, testing and fixing accessibility issues in the Admin together with the core developers and our great test team.
WordPress is an open source content management system developed by Automattic. Launched in 2003 and currently powering 25% of the internet, WordPress has quickly become an industry standard content management system for managing websites.