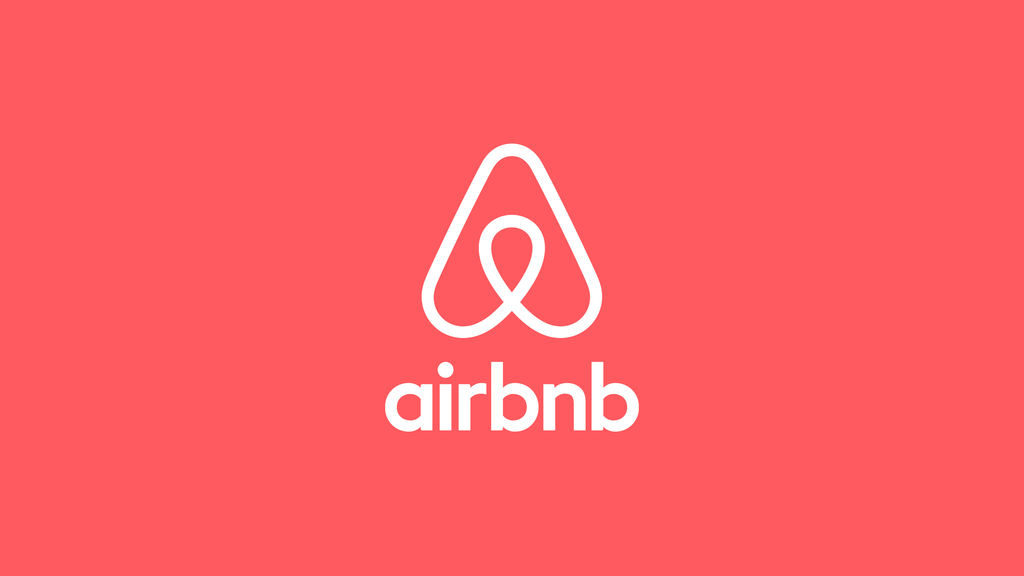 Airbnb to purchase Accessible Hospitality startup Accomable
Accessibility hospitality service Accomable has been acquired by Airbnb. Accomable provides a similar service but with a focus on accessible and disability-accommodating spaces, covering over 60 countries. Accomable will phase out service and key team members will transition into the Airbnb product team, expanding their service to be more inclusive and accessible.
As part of the recent acquisition, Accomable CEO and Founder Srin Madipalli will transition into another leadership role. From Srin: "I'll be working with Airbnb's team and leading our efforts to build upon and improve our accessibility features and filters. My team will be sharing our existing know-how with Airbnb's various product teams and will work with the community to improve these continuously in the coming months. We will also develop new policies and features to ensure accessibility information is as accurate as possible."
What does this mean for Airbnb customers? Airbnb is upgrading their search interface to allow users to search by accessibility features, and Accomable locations will be added as Airbnb listings. Their search was previously limited to "wheelchair accessible", where now users can expect accommodations such as: wide entry points, inclusive fixtures like elevators or showers, and other amenities with the goal of users being able to search for what they need room-by-room. Airbnb is also encouraging hosts to update their listings to call out their own accommodations.
These Accessibility upgrades are currently available on the web, with iOS and Android apps receiving updates soon.