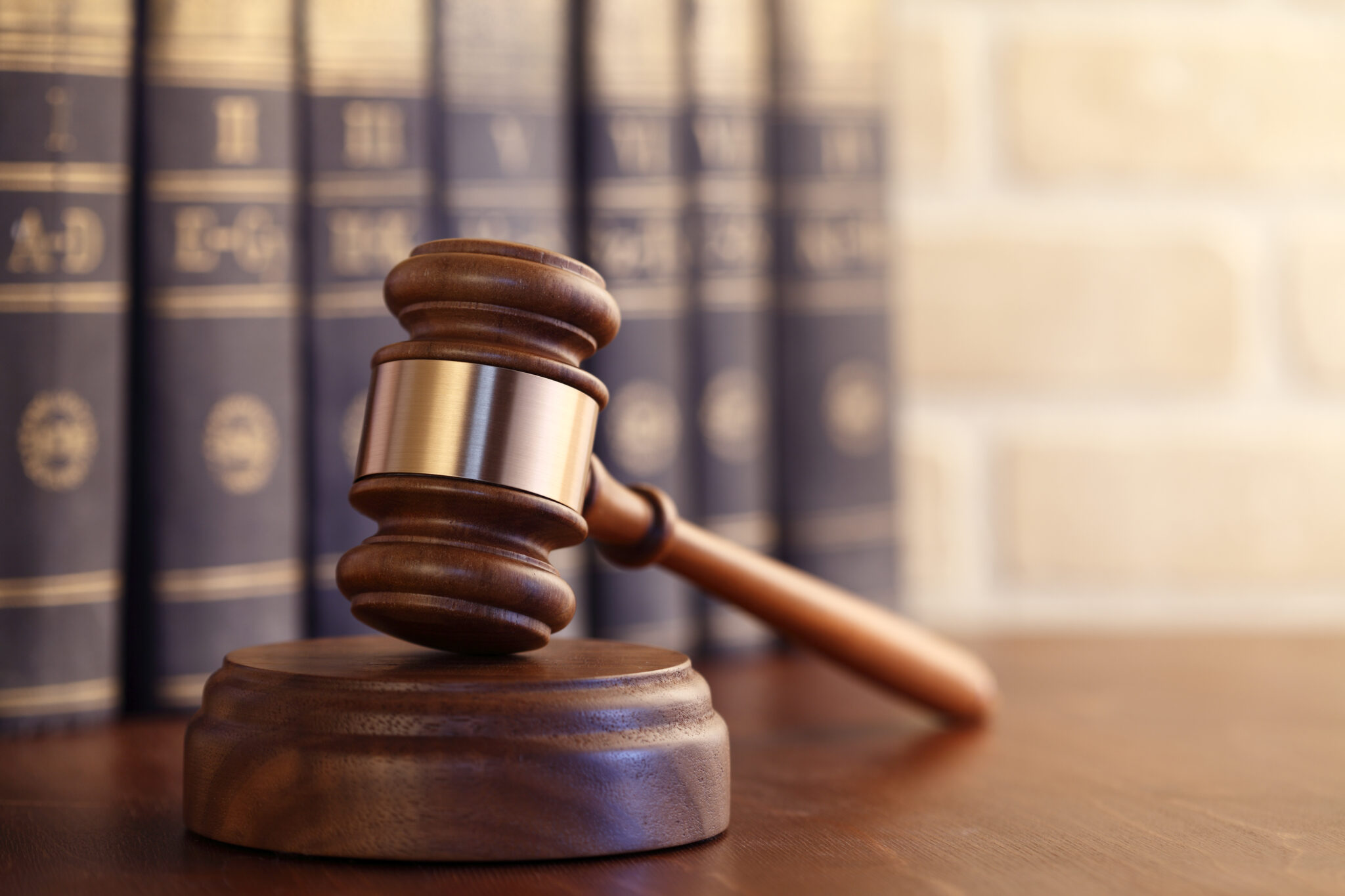 DOJ Expected to Issue Public Entity Web Accessibility Regulations
The U.S. Department of Justice is set to begin drafting web accessibility regulations for public entities this May, 2023. The United States currently lacks clear legal guidelines around web accessibility standards and enforcement, for public and private entities alike. The absence of clear regulation has led to confusion and the continued proliferation of accessibility barriers online, including among online public services and government websites.
The DOJ has been signaling that web accessibility is one of its priorities for some time now. In March 2022, they released official guidance on web accessibility and the ADA and, in February 2023, the DOJ and General Services Administration put out a Section 508 Report on the Accessibility of Federal Electronic and Information Technology.
According to their July 2022 announcement about this upcoming rulemaking session, the Department of Justice intends to clarify technical standards for website accessibility to "assist public entities in complying with their existing obligations to make their websites accessible to individuals with disabilities." The DOJ seems to recognize the challenges created by the current lack of clear regulation around web accessibility and hopes to begin tackling the issue during the Spring 2023 rulemaking session.
This spring's rulemaking session is expected to address web accessibility regulations for public entities first–agencies and organizations covered by Title II of the ADA.
Title II of the Americans with Disabilities Act applies to state and local government organizations including schools, public transit providers, health departments, emergency services, courts, the DMV, and social service agencies.
DOJ's announcement referenced public sector websites specifically. It isn't clear if any other digital assets or technologies, including mobile applications and kiosks, will be addressed in the first round of rulemaking.
Why should private businesses care? This rulemaking session is likely to shed light on the DOJ's approach to web accessibility regulation. While the first round of rulemaking will not apply to private businesses, the DOJ is expected to address private-sector web accessibility obligations in the future.
Web accessibility is a priority for the current Department of Justice. Even if the first round of new accessibility regulations don't apply directly to them, businesses should be accessing their websites for accessibility and aiming for WCAG 2.1 AA conformance in preparation for future regulation by the DOJ.
This upcoming action by the DOJ could kickstart the shift toward widespread digital accessibility, starting with critical public services and resources. The codification of technical standards and a legal framework around web accessibility will reduce confusion, making it easier for developers and agencies to produce and maintain accessible experiences online with confidence and clarity.