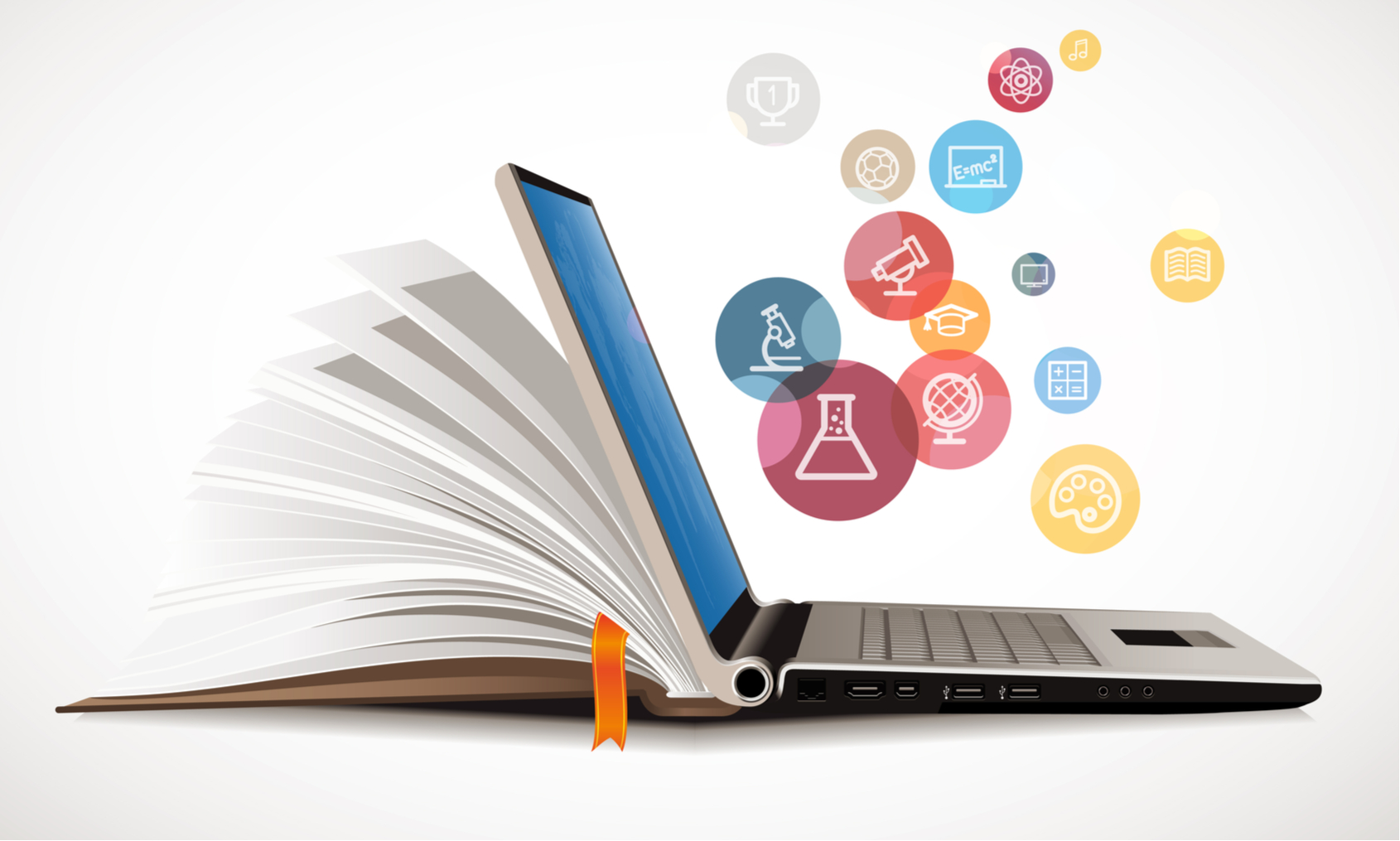 As Remote Learning Becomes the Norm, So Must Fully Accessible Learning Tools
With schools finishing the year at home due to COVID-19, decisions made about remote learning tools will significantly affect students with disabilities. The urgency to accommodate all students may be greater than educational institutions have ever experienced.

Students and teachers are fortunate to have options for distance learning, and there will certainly be a learning curve for all those involved. As more and more states and countries close the physical doors of schools for the year, video, chat and web tools will allow their curriculum to continue remotely.

But are all students able to use and learn these tools? Many learning management systems (LMS) were not originally built to accommodate the needs of all learners, and are still working to get up to full compliance with Web Content Accessibility Guidelines (WCAG). Here are some of the issues students with disabilities may face with distance learning :
A student who is deaf will not be able to understand video or audio without captions
Alternative text may not appear on images for a screen reader to read to a student with low vision
If the LMS interface is cluttered with text or lacking various examples for certain concepts (images text, video, audio) then students with cognitive disabilities will be at a disadvantage
Discussions done over video chat with programs that lack rel-time captions will leave a student who is deaf out of the conversation
In this video Randolph Wills, from The U.S. Department of Education's Office of Civil Rights said that educational institutions can check their online accessibility using "automated checkers, which assess the coding of the website." Using automated tools can quickly provide a basic analysis of a platform's level of accessibility. But, Wills also stresses that "…automated checkers should be supplemented by manual testing conducted by an individual who can identify accessibility deficiencies that go undetected by automated checkers." The initial step may be to scan distance learning platforms for major issues–but because these scanners only pick up about 25% of accessibility issues–additional manual analysis, like we provide here at Accessible Web, is a necessary next step.
Clearly, the need for accessible virtual learning tools is urgent due to the COVID-19 crisis, but after this initial transition, accessible learning tools must become the norm. All distance learning contents and platforms need to fully and continually comply with WCAG so that students with disabilities will never be denied the right to an equitable learning experience.