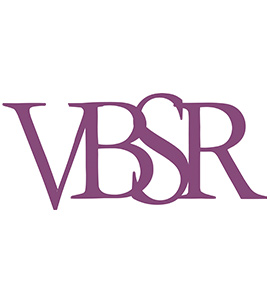 Accessible Web Becomes a Member of Vermont Businesses for Social Responsibility
Accessible Web began in 2016 with the goal of making websites accessible to everyone. We believe that like physical public spaces, the web is also a public space that should be fully accessible to all, regardless of the lack of legal obligation.
Because we are dedicated to making the web accessible to society as a whole, we recently became members of Vermont Businesses for Social Responsibility (VBSR). VBSR's mission is:

"To foster a business ethic in Vermont that recognizes the opportunity and responsibility of the business community to set a high standard for protecting the natural, human, and economic environments of our citizens."
As members, we take our role in social responsibility very seriously and hope we can positively impact each and every person's experience on the web.
It's important to note that website accessibility is not only benefitting those who are disabled. Along with making your website accessible to more people and increasing your conversions, website accessibility also improves your SEO and therefore, increases your Google rank. It's a solution for everyone.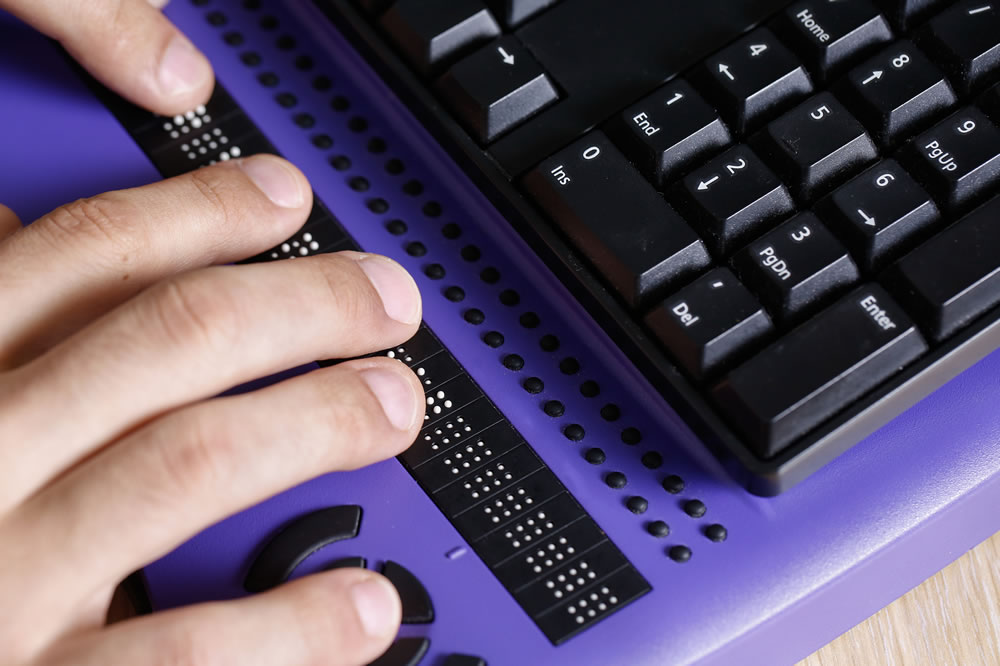 If you're like us and believe everyone should be able to access the web, reach out today. We're happy to talk with you about your website and what it will take to make it WCAG conforming. Your website for everyone.