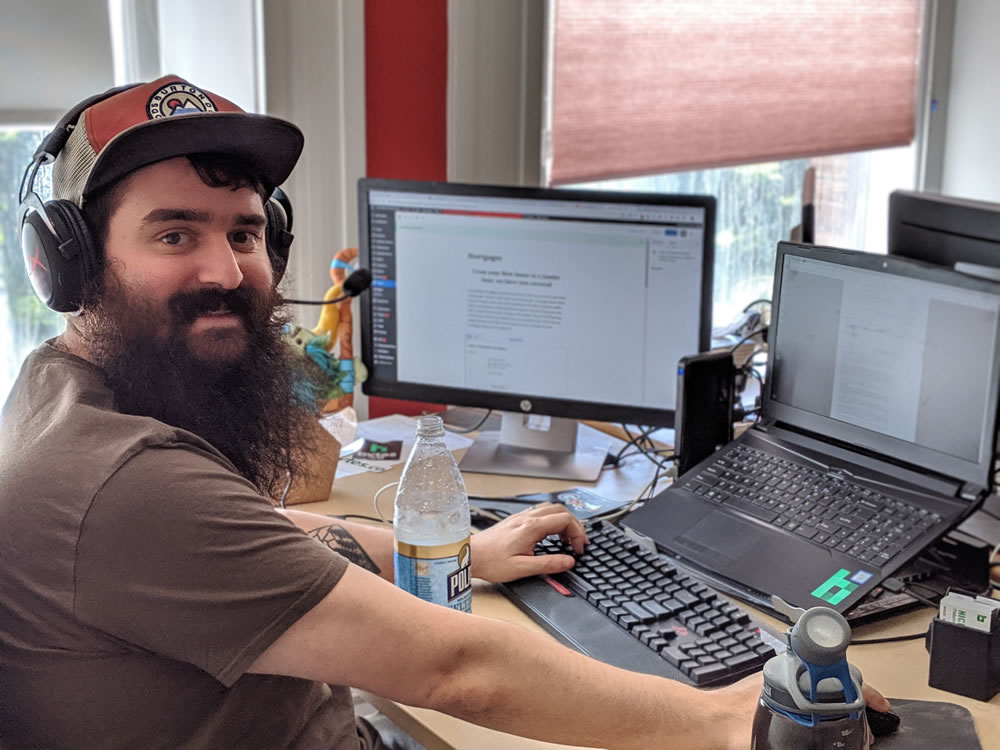 Accessible Web Staff Continues to Advance Professional Accessibility Certifications
We're thrilled to announce that Accessible Web team members have earned new International Association of Accessibility Professionals (IAAP) certifications!
Senior Developers Ryan Berliner and Nick Romano recently passed the Web Accessibility Specialist (WAS) exam. The IAAP explains that the WAS is a "technical-level credential intended for accessibility professionals who are expected to evaluate the accessibility of existing content or objects according to published technical standards and guidelines, and provide detailed remediation recommendations."
Both Ryan and Nick previously passed the Certified Professional in Accessibility Core Competencies (CPAAC) exam. These two certifications mean that both Ryan and Nick are now Certified Professionals in Web Accessibility (CPWA)–the highest credential in web accessibility–and they join only 262 others on the globe with this achievement.
The IAAP has chosen this higher level credential as evidence of the significant achievement of passing both exams.
Web Accessibility Analyst, Lauren Layn, joins four other Accessible Web/Bytes.co team members by earning the CPACC credential. The CPACC is the IAAP's "foundational certification, representing broad, cross-disciplinary conceptual knowledge." The exam is structured to teach proficiency in three key accessibility areas:
Disabilities
Accessibility and universal design
Accessibility-related standards, laws, and management strategies
Accessible Web is proud to be a part of the IAAP community and will continue to invest in having other team members enhance their breadth of expertise in web accessibility. We also must maintain our certifications by continuing to learn about this ever-evolving field. Accessibility means moving the web forward, and we'll move forward with it.