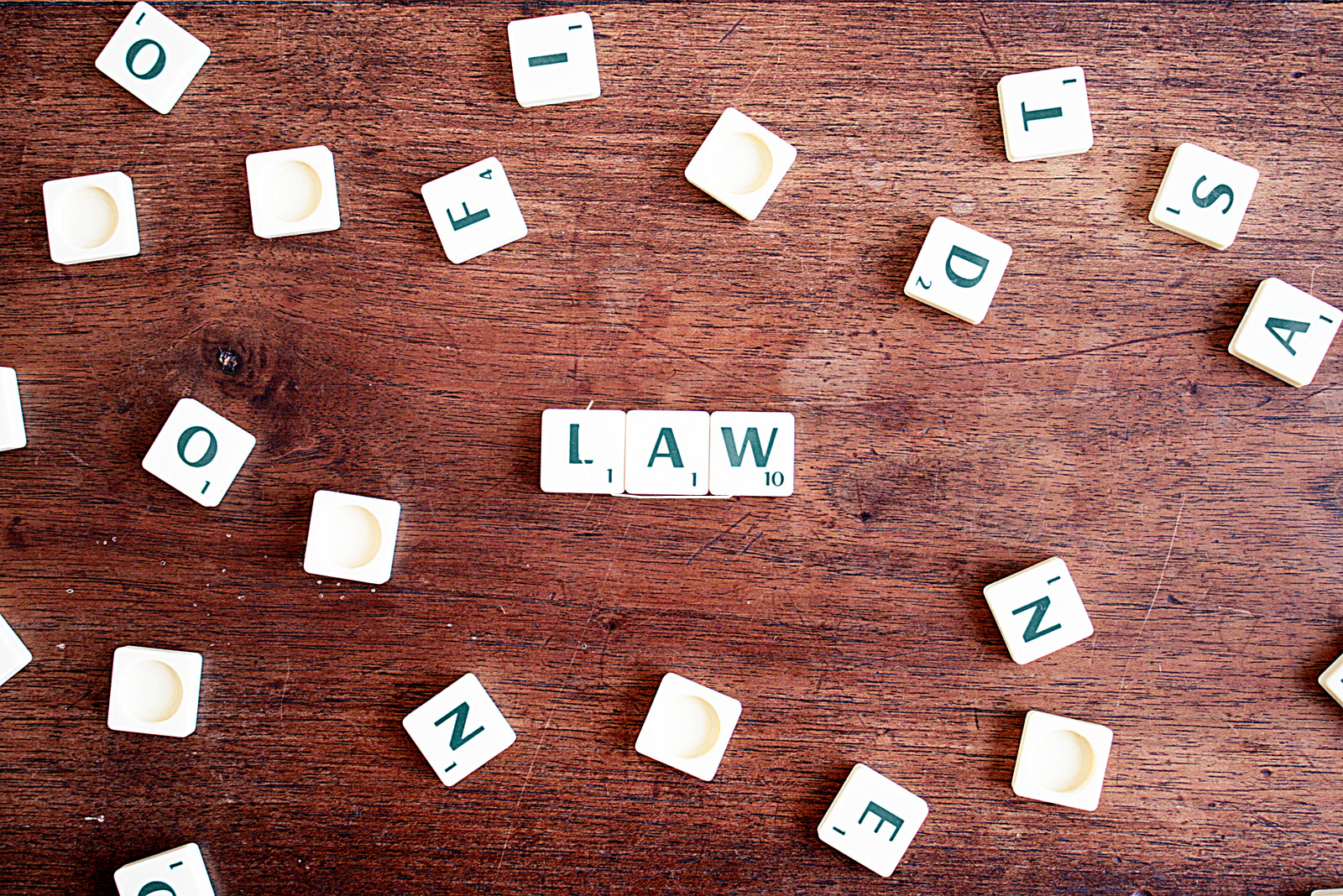 Website Accessibility & California Housing Laws: Make Sure Your Site Complies
Most websites fall under Title III of The Americans with Disabilities Act (ADA) which governs access of persons with disabilities to places of "public accommodations." These are defined as entities that own or operate a place of public accommodation, which include the real estate, mortgage and insurance industry.
In addition to the ADA, there are a couple of laws in California that apply to all websites that provide opportunities, funding and access to housing: The California Fair Employment and Housing Act (FEHA) and the Unruh Civil Rights Act (UNRA). Many cases in the state have been brought up due to lack accommodations for people who are blind and/or hearing impaired, but being fully WCAG (Website Content Accessibility Guidelines) compliant entails much more. Accessible Web provides accessibility audits that identify where WCAG violations exist. Once remediations have been made and your website conforms to WCAG standards, the risk of a lawsuit is minimized while providing everyone full access to your business and services.
In this article from the Washington Post the author explains that "Lawyers representing visually impaired, hearing-impaired and other clients say the vast majority of realty sites don't offer features needed to allow handicapped individuals to shop for homes and absorb content as other people can." And all of the players involved in housing–be it a bank, mortgage lender or real estate broker–are at risk of isolating users with disabilities and getting sued.
The Department of Justice has made clear that owners of websites need to base their modifications on the WCAG Guidelines, so the risk of lawsuits and losing customers doesn't just apply to the housing industry, it applies to everyone. And in addition to this risk, without an accessible site, you are basically closing the door to potential customers and clients with disabilities.
Give Accessible Web the chance to help you keep the door open, and the lawsuits away!