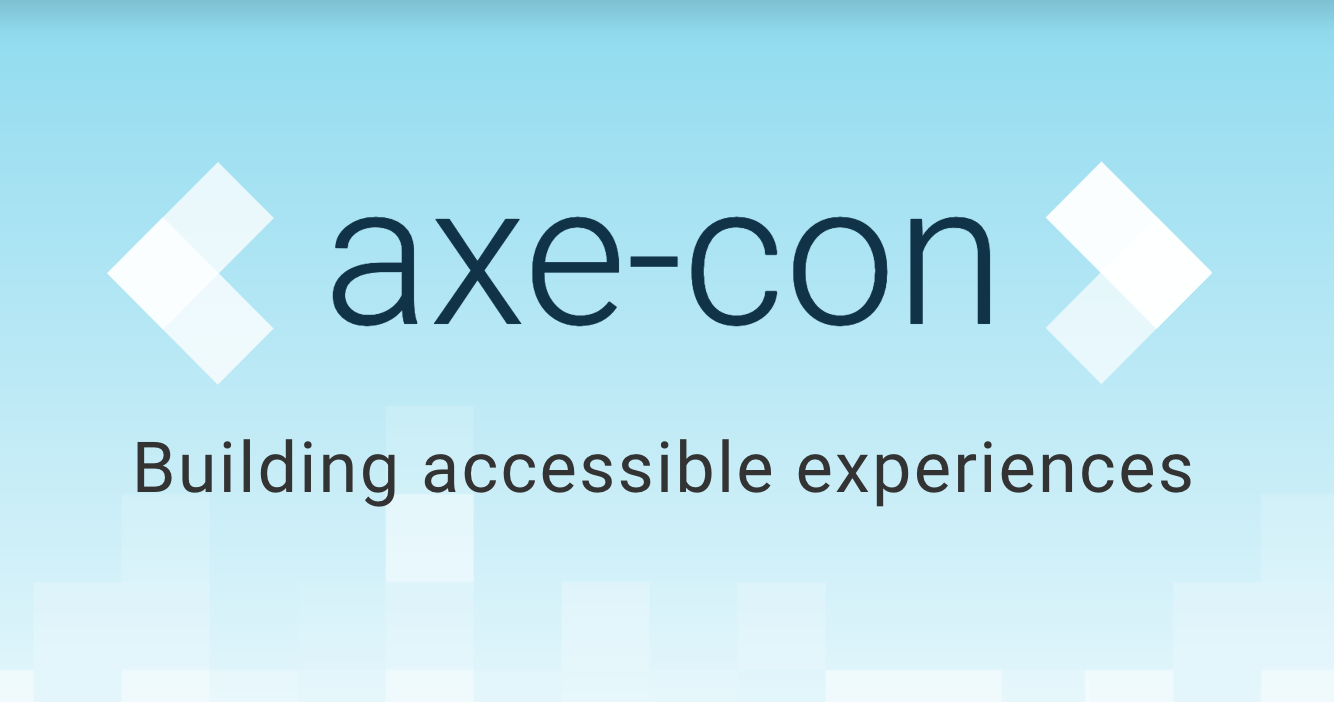 Accessible Web to Attend Axe-Con
To us, being an a11y means never stop learning and growing our accessibility efforts. Opportunities such as Axe-Con are the perfect opportunity for our team to learn from trusted industry leaders. Axe-Con, named after Deque System's Axe-core project, will focus on the current state of web accessibility and how it can grow further. The Axe-core project is an open-source library and accessibility testing tool.
This upcoming online event on March 10-11, 2021 offers talks in multiple focus tracks. These tracks focus on development, design, and organizational success with accessibility. A few of the talks that our team is excited to attend are:
ROI of Accessibility
Auditing Design Systems for Accessibility
Emails For Everyone: A Talk About Email Accessibility Best Practices
After the Audit: Integrating Accessibility into the Testing Process
ARIA Spec for the Uninitiated
Deque has gathered esteemed speakers such as Haben Girma, disability rights advocate and author. Known for her work as an advocate and her memoir, "Haben: The Deafblind Woman Who Conquered Harvard Law", she will be hosting a keynote talk on inclusion and innovation. Other speakers include:
Vint Cerf, known as one of "The Fathers of the Internet"
Sara Soueidan, independent UI engineer
Rachel Andrews, web developer and an Invited Expert to The CSS Working Group
Preety Kumar, CEO, and Founder of Deque
A full list of Axe-Con speakers can be found here.
Overall, our team is eagerly awaiting our chance to learn from respected speakers. Since accessibility is constantly changing we are always looking to update our practices for a better accessible future.
Free registration for Axe-Con is still open. Join the Accessible Web team in our efforts to continue to learn how we can be a better a11y.