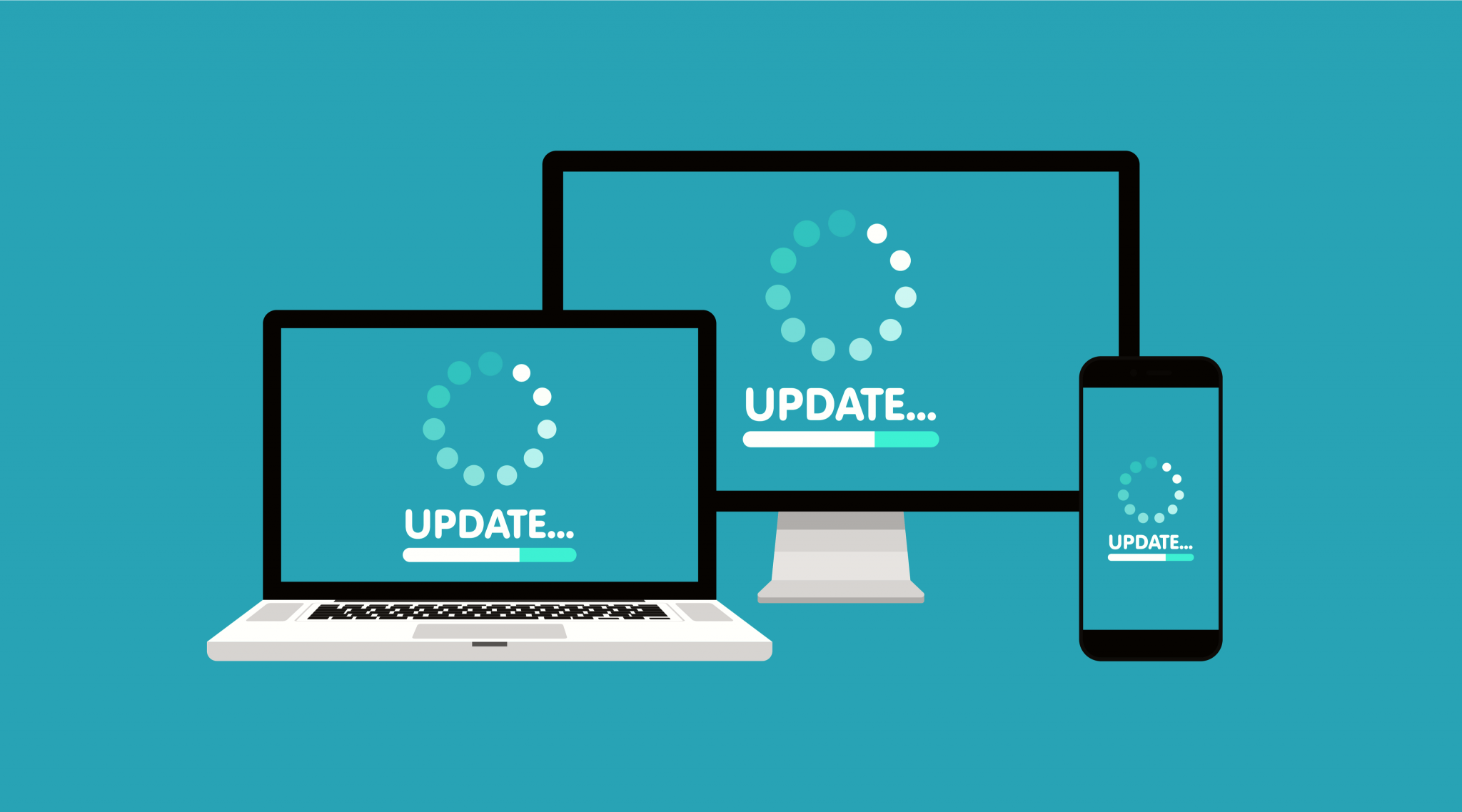 A11y Updates: Windows, Firefox and Apple
We're always thrilled to hear about technology companies updating their products specifically for accessibility. Not only does improved technology enhance experiences for people with disabilities, but these updates move the needle a bit further towards progress. Let's hope that other companies and organizations follow suit, because everyone benefits from accessibility.
Here are some of the highlights from latest updates:
Text Cursor Customization

Adjust size, thickness, and color, add a new larger indication

Magnifier: Improvements in playback management, including play, pause, next sentence, and previous sentence
Improvements to Narrator (the built-in Windows screen reader)

More colloquial, conversation-like speech output
Narrator can now be used with Firefox & Chrome
Option to auto read webpages, or read a summary of a webpage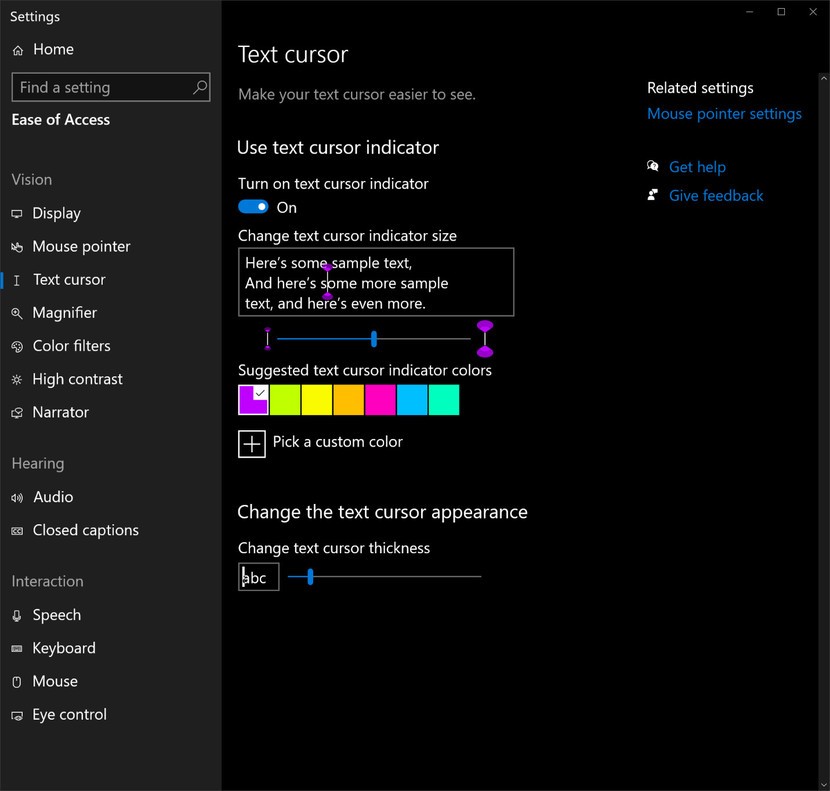 Changes regarding screen readers:

Reduced screen reader lag when using the mic/ camera/ screen sharing button on video calling apps
Faster loading of large tables
Reduced unexpected switching

Improved text input controls
Fewer animations–like floating tabs and expanding search bars– that might trigger seizures in users with epilepsy
Various screen reader crashing issues fixed, namely with JAWS
The browser Developer Tools are now accessible
The accessibility setting no longer has to be explicitly turned on. Now users can navigate to the accessibility tab and choose to inspect accessibility properties (details here)
Apple- General
Back Tap: tap the back of the iPhone to trigger certain actions, like taking a screenshot or by tapping the back of the phone three times which will greatly benefit users with mobility issues. Check out Marques Brownlee's demo here
Sound Detection: Alerts the user to ambient sounds (such as a fire alarm) through a notification, which helps folks with auditory issues.
Sign Language Recognition in Group FaceTime
VoiceOver for iOS (the built-in iOS screen reader)

Recognizes inaccessible elements within third party apps
Ability to speak text within images
Ability to speak complete sentences for image descriptions
Ability to detect an app's controls
Apple Arcade
Apple Watch:
An extra large watch face for better readability
Support for VoiceOver Rotor
We applaud these companies for implementing features that allow users with disabilities to be able to use and have enjoyable experiences with their sites and products, but there is still much to be done. Many companies have yet to begin updating their products and sites to include users with disabilities and we hope that as more large organizations such as Microsoft and Apple improve accessibility, more companies will follow.