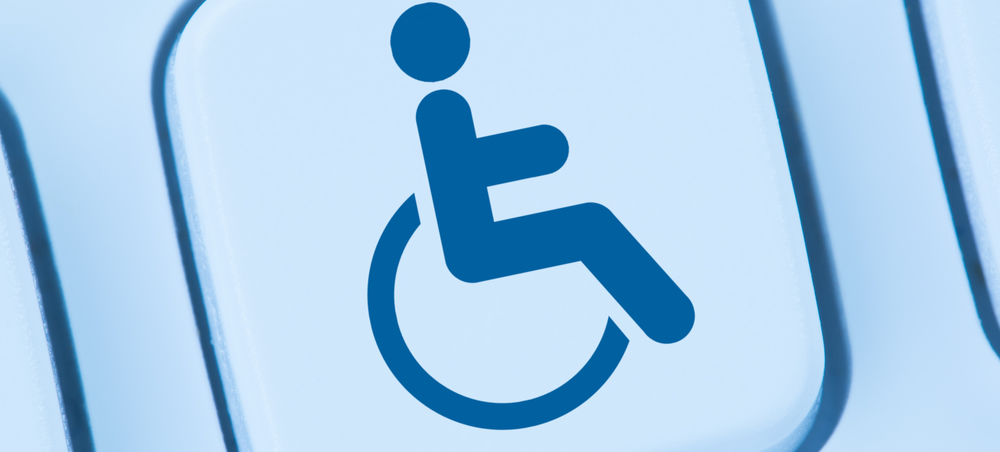 If you have created a digital product or service that is used by federal government employees or if you receive funding from the federal government, you need a VPAT® (Voluntary Product Accessibility Template®). A VPAT® is a document table that contains information about how an ICT (information & communications technology) product or service conforms with the refreshed version of Section 508 of the US Rehabilitation Act of 1973. It's also common-practice to create a VPAT for any industry, it's a key document that you can provide to potential clients and customers that outlines how your product is performing against Section 508 or WCAG standards.
Creating a VPAT? We can help!
Accessible Web can provide a VPAT as part of our Accessibility Audit Service and Accessibility Certification Service.
VPAT® – Process and Deliverables:
Submit the form below with your contact information and url of the website you need a VPAT® for.
We'll review your website and schedule a call to discuss your timeline, specific requirements, and cost.
We'll send an email invoice, payable via check or credit card.
Once payment is received, we'll schedule your VPAT®.
We'll complete our comprehensive audit process and test your website against each line of WCAG 2.1.
We'll create a VPAT® based on our audit and test results, then send it to you for publishing on your site.
What's included in the VPAT®:
Executive Summary of overall results
Details about conformance with A, AA, and AAA WCAG 2.1 standards.
Spreadsheet including details and comments about conformance related to each guideline.
Access to our knowledge base for submitting questions to aid in upgrades.