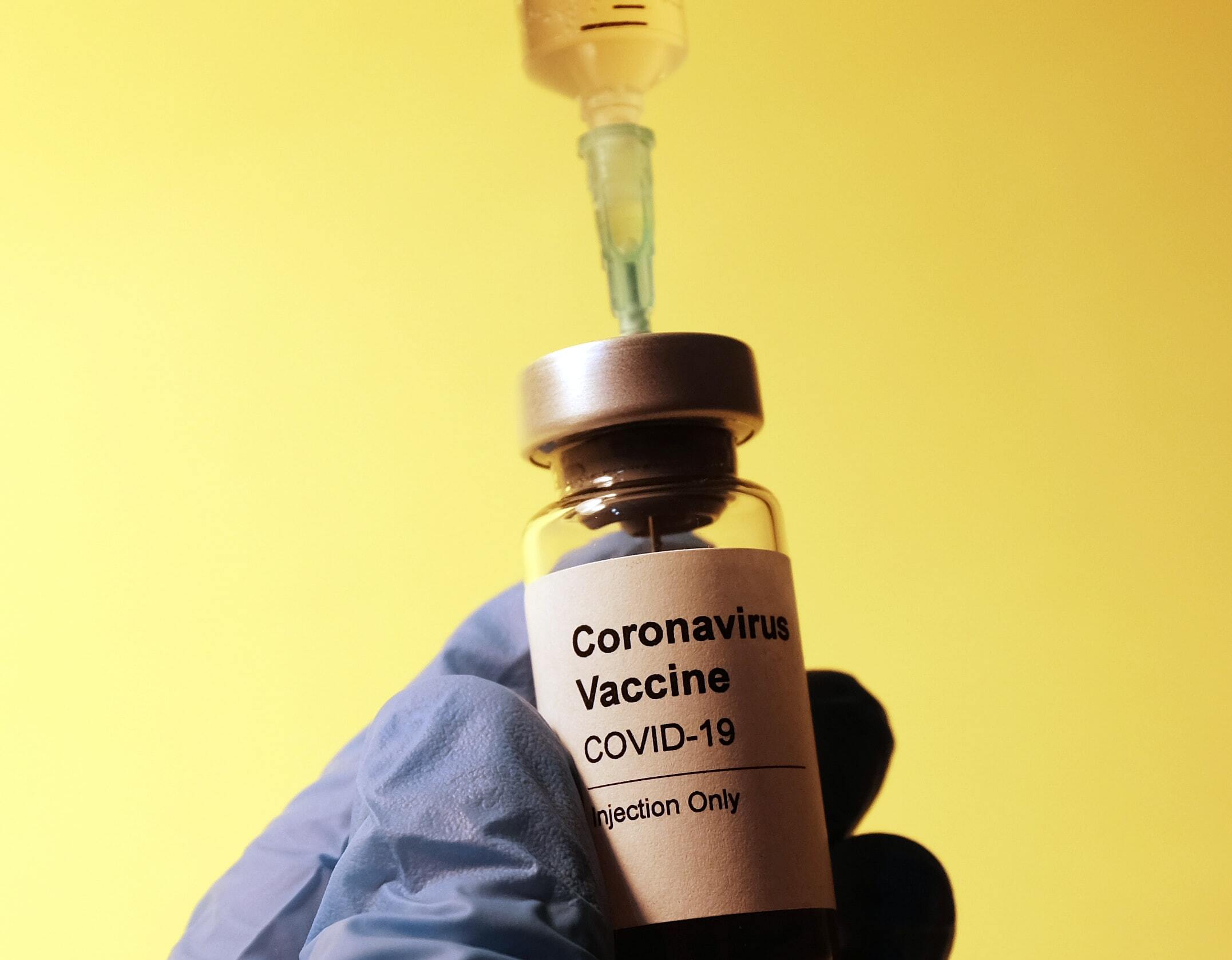 Covid-19 Vaccine Website Accessibility
As state Covid-19 Vaccine websites go live, there is a clear lack of accessible framework. When providing a product as crucial as a life-saving vaccine, there is little room for inaccessibility. Facebook groups have popped up helping connect volunteers with those who are unable to sign up for vaccines. Many of the barriers faced in these Facebook groups are due to violations of disability rights laws. One in four Americans has one or more forms of disability. There is a large part of the population who may face barriers to scheduling a vaccine.
One suggested remedy to this issue has been side-stepping the website altogether. Scheduling vaccines by phone has been proven to be more accessible. Yet, even scheduling by phone has its own barriers. Reported wait times of over three hours have ended with no available appointments. On top of this, crucial information on vaccine websites is still inaccessible. This suggested solution not only misses the mark on providing a service but violates the ADA. The ADA states that people with disabilities are entitled to, "the full and equal enjoyment of the goods, services, facilities, privileges, advantages, or accommodations".
Another suggested solution is the use of the CDC's Vaccine Administration Management System. A standardized federal database should be accessible as laid out in the ADA. However, the CDC's database misses the mark for this as well. Accessibility issues have been reported on this platform.
The Big Issue
An estimated 9.2% of the American population has received vaccinations. According to the CDC, an estimated 70-90% of Americans need to receive vaccinations to reach herd immunity. Since an estimated 26% of Americans live with a disability, there is no time for lawsuits for remediation. The need for accessible vaccine websites is current.
Mark Riccobono, president of the National Federation of the Blind, warned the U.S. Health and Human Services Department of his concerns back in December. In this letter, he urged that a national emergency does not constitute leaving accessibility behind. The issue of accessibility should be part of the emergency response, rather than an afterthought.
The CDC also states that through studies, it is known that there is a variety of disabilities that put people at high risk for Covid-19. The combination of high-risk individuals and a lack of access to vaccines can be deadly. Many states have opened their vaccination programs to high-risk individuals and those over the age of 65. 41% of those over 65 years of age have one or more disabilities. Since the need for those at high risk and over 65 years of age to receive a vaccine is so great, the accessibility of websites should have been at the forefront of design and development.
The Path Forward
At this point, state and federal vaccination websites should be accessible. The information and services provided should be obtainable by a group of people the CDC has labeled high risk. WCAG standards should be applied to any website offering these services to the community.
Lawsuits for web accessibility have been growing in strength. Big wins against companies such as Dominos and the Winn-Dixie Grocery Store chain have grown in numbers. However, these lawsuits take time. With something as time-sensitive as vaccines there is a need to be proactive rather than reactive. On March 3, 2021, a letter from thirteen US Senators further urged for federal accessibility standards on vaccine registration sites and applications. The Senators provided details that out of 94 registration sites, almost all of them failed to meet accessibility standards. Their guidelines for moving forward include meeting ADA and WCAG requirements on all state vaccine websites. They also lay out the need for outreach within communities to ensure people with disabilities can access services. At the front of this plan is creating accessible vaccine distribution with feedback from the community.