Join like-minded professionals
Join our slack and even receive some of the same benefits as Agency Partners.
Make a better web for all
Improvements to usability benefit all users, especially those with disabilities.
Diversity and inclusion
Ensure your website is a good experience for all, not just some, of your users.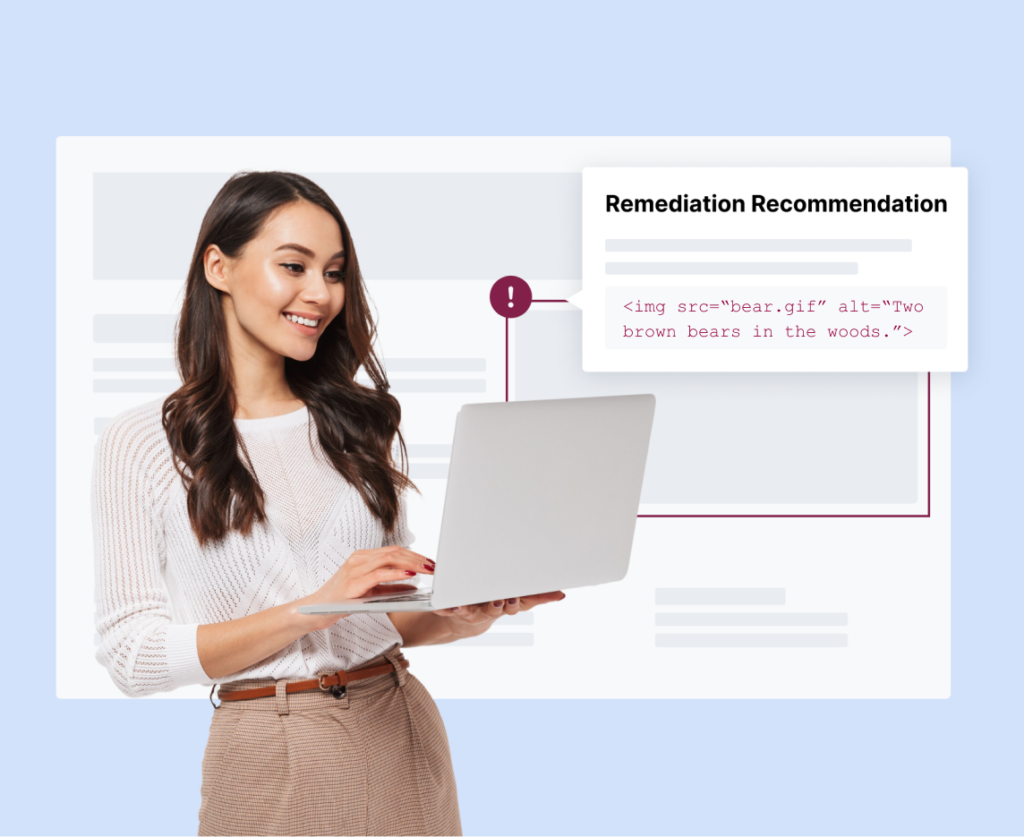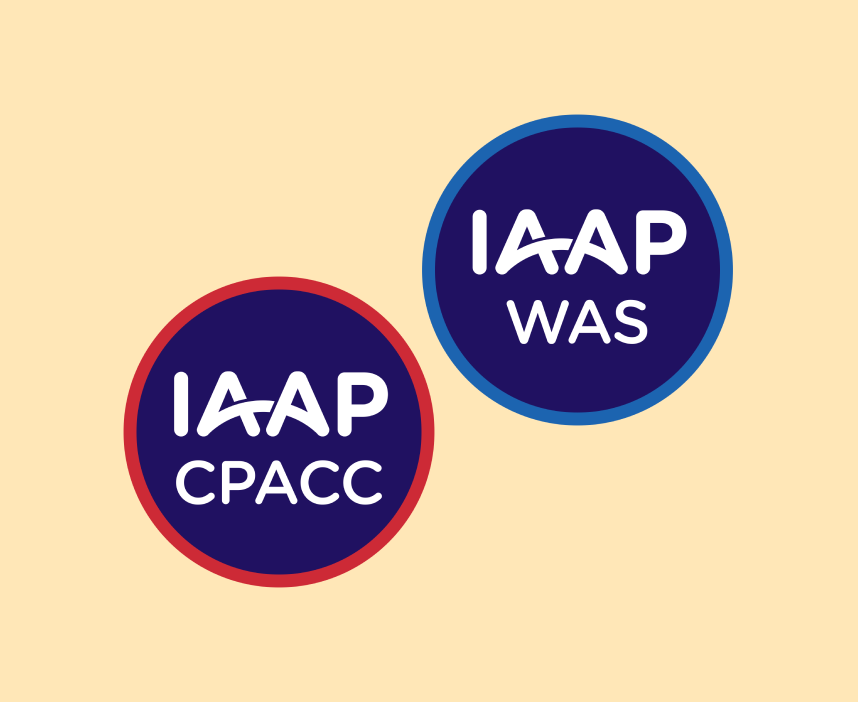 Exclusive benefits for certified professionals
If you're IAAP certified, we want to work with you. That's why we offer many of the same benefits to IAAP-certified professionals as we do for Accessible Web Agency Partners.
From startups to global brands, the trusted choice for accessibility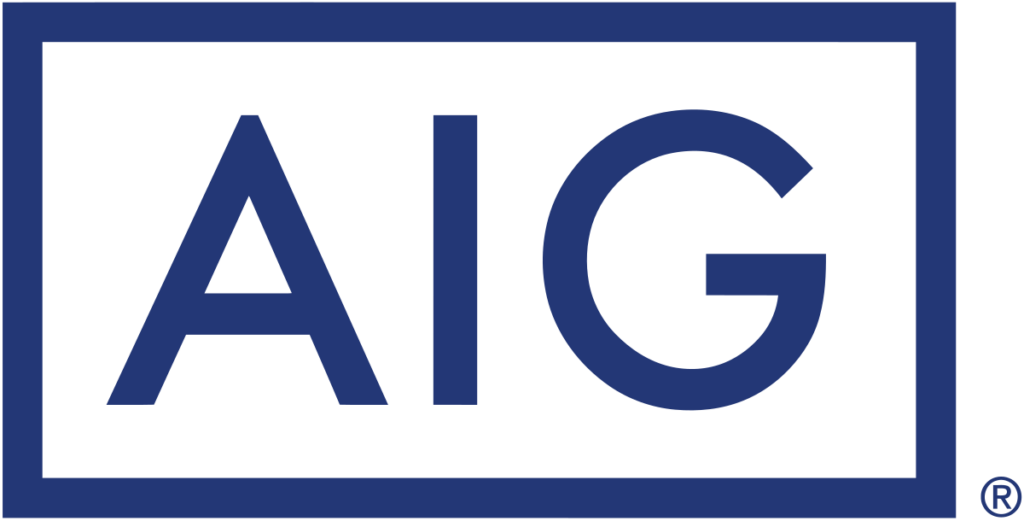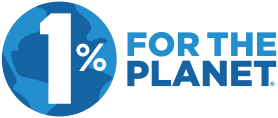 Let's Discuss Your Project