Recent Deadlines & Milestones
As part of Ontario's goal of being fully accessible to people with disabilities by 2025. New requirements of the AODA were set on January 1st, 2021. As a result, many more businesses and institutions will need to ensure their websites are accessible.
Failure to do so will result in fines of up to $50,000 CAD per day, and up to $100,000 CAD per day for big corporations.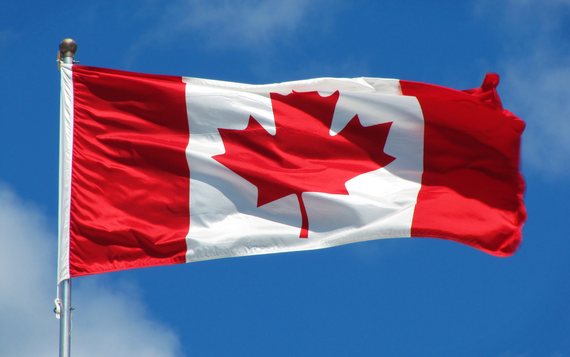 Completed Your Accessibility Compliance Report? Now What?
Your website must conform to WCAG 2.0 AA by January 1, 2021. Conformance applies to websites and web content published after Jan 1, 2012, including web-based applications that an organization controls. Those that have not done so by the first day of 2021 face fines of up to $50,000 CAD per day.
We agree with the principles of diversity, equity, and inclusion and strive to create websites that are universally accessible. However, we are also sympathetic with business owners that are often caught by surprise by this requirement.
Our Process
1. Demo, Scoping, and Onboarding
Our Web Accessibility Consultants set up a time to virtually demo your website or web application. We'll discuss your WCAG conformance goals and put together a proposal outlining which templates, views, and pages will be included in the audit and certification. Most clients install our A11Y Center immediately and we work together to create a Web Accessibility Policy outlining the timeline to reach WCAG conformance.
2. Initial Accessibility Audit
We'll assign you a Web Accessibility Specialist to run a battery of automated and manual tests on each page we're auditing. We'll determine where your website or web app is passing or failing WCAG success criteria and load all the failures into RAMP as remediation tasks with detailed instructions for your developers.
3. Upgrades
Your developers will fix the accessibility issues using the list of remediation tasks. Each task will identify the page path, failed WCAG success criteria, and recommendations. Your Web Accessibility Specialist is available to assist and guide you throughout remediation.
4. Accessibility Confirmation Audit
Once all the remediation tasks are completed and marked as "Ready to Review" by your developers, we'll complete a second thorough audit to verify the tasks were completed within WCAG requirements.
5. User Experience (UX) Testing
Now it's time to verify that we've made your website or web application truly accessible for users with disabilities. We'll create a list of scenarios to test, then work with a member of our UX Testing Team to navigate them on a screen share. We typically uncover some issues and load them into RAMP for your developers to complete.
6. Certification, VPAT, and Maintenance
Your Web Accessibility Specialist will work with you to update your Accessibility Policy, which will now include a Certification Statement from Accessible Web. We'll also complete a VPAT that outlines the scope of our testing and details of how your website or web app conforms with WCAG. Most clients sign up for an A11y Partner Program console subscription so we can maintain conformance together and display our Certification Seal on your A11y Center.
After Your Audit & Certification
Our RAMP offers features to help you manage your website or web application to remain WCAG compliant. View the RAMP Features Overview to learn more.