Legal compliance
Keep your organization compliant with the ADA, AODA, and many other accessibility standards.
Streamlined web accessibility
Tools, services and education designed to be seamlessly integrated into your organization.
Diversity and inclusion
Ensure your website is a good experience for all, not just some, of your users.
Monitor your website as it evolves
Changes happen constantly across a website. Stay on top of it with regular scanning with an Accessible Web RAMP account.
Manage your accessibility work
We use RAMP to deliver guided and manual audit results. You can manage your project in RAMP, or export it to your own task management system.
Ensure all of your clients are safe from litigation
Provide a good experience for users using your website.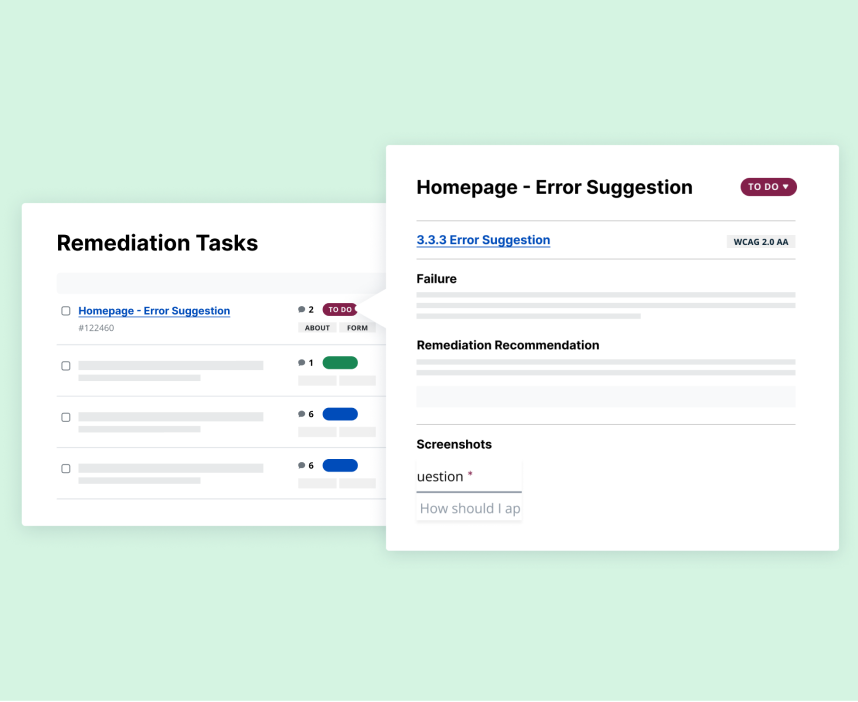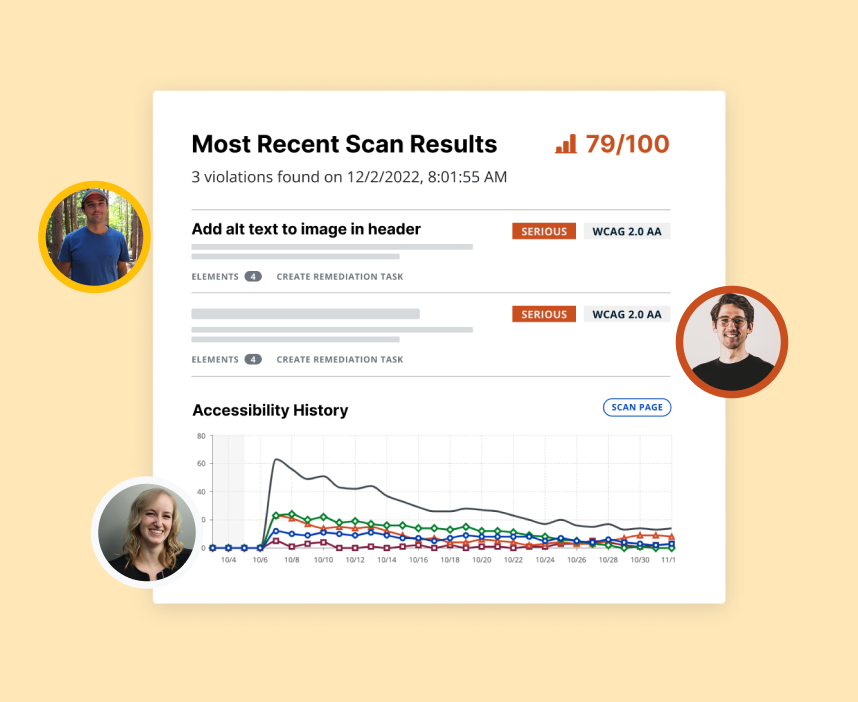 Collaborate with your team
Invite as many users as you would like to your accessibility project.
Assign remediation tasks to your team
Keep organized in a single place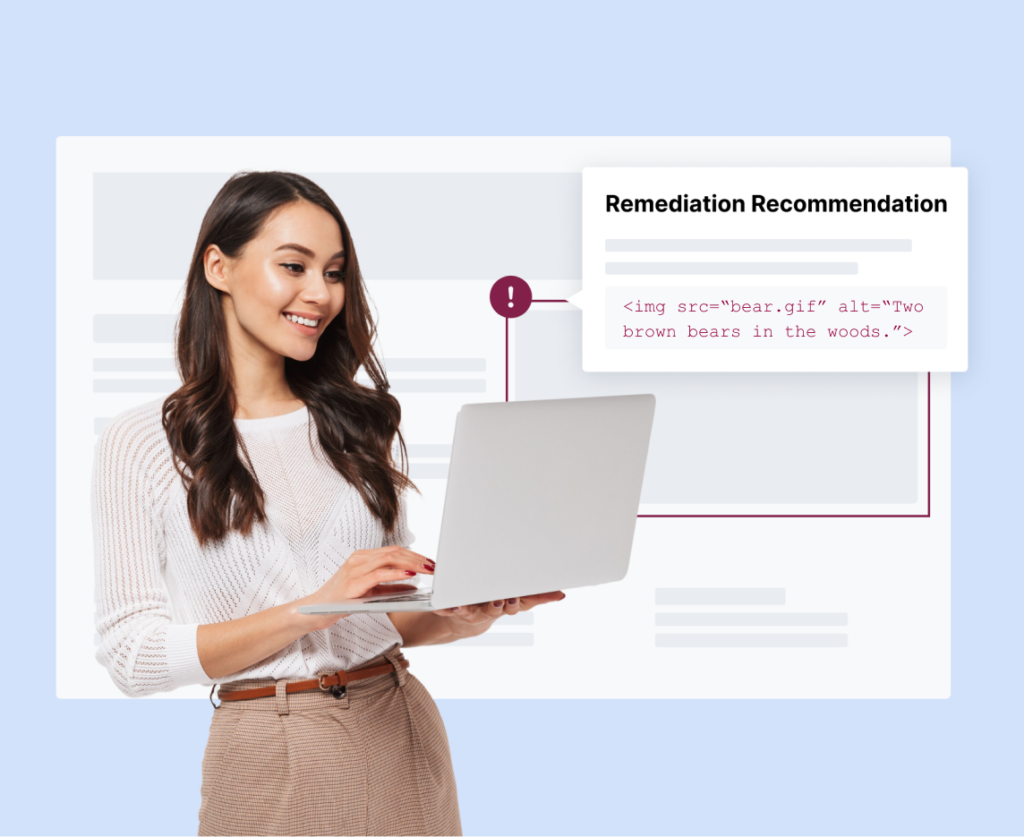 Need to add accessibility training for your employees?
Accessibility is a continuous process that benefits from the training of key staff to ensure you're addressing it from the start and not after the fact. That's why we built Accessible Web Academy on our own proprietary, fully-accessible learning management system.
Discuss Accessible Web Academy for your team
From startups to global brands, the trusted choice for accessibility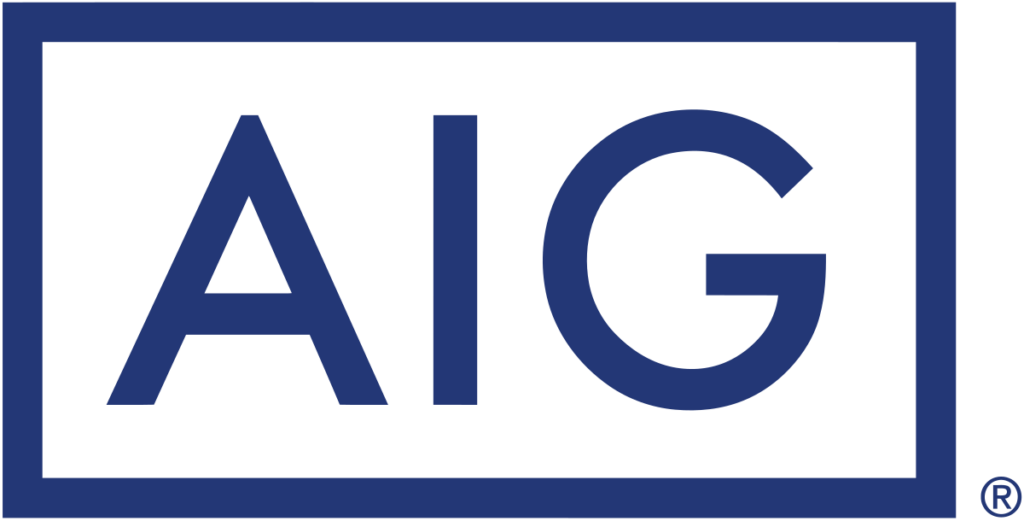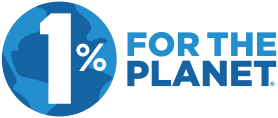 Let's Discuss Your Project