Managed accessibility to achieve WCAG conformance
The A11Y Partner program is an ongoing process in which a certified specialist helps you meet your accessibility goals with coaching, recurring check-ins, and access to RAMP.
Dedicated Accessibility Specialist
Get matched with one of our specialists for expert advice and remediation support.
RAMP Task Management
Your specialist will create up to 50 remediation tasks per month and teach you how to use RAMP.
Recurring Check-Ins
Ensure you're making progress towards your accessibility goals with periodic check-ins.
Enjoy the perks of an in-house specialist
Hiring an in-house accessibility specialist can be expensive, but adding accessibility know-how to your organization doesn't have to be.
Collaborate with certified specialists that know your dev cycle
Embed accessibility into your workflow
Get answers to your toughest web accessibility questions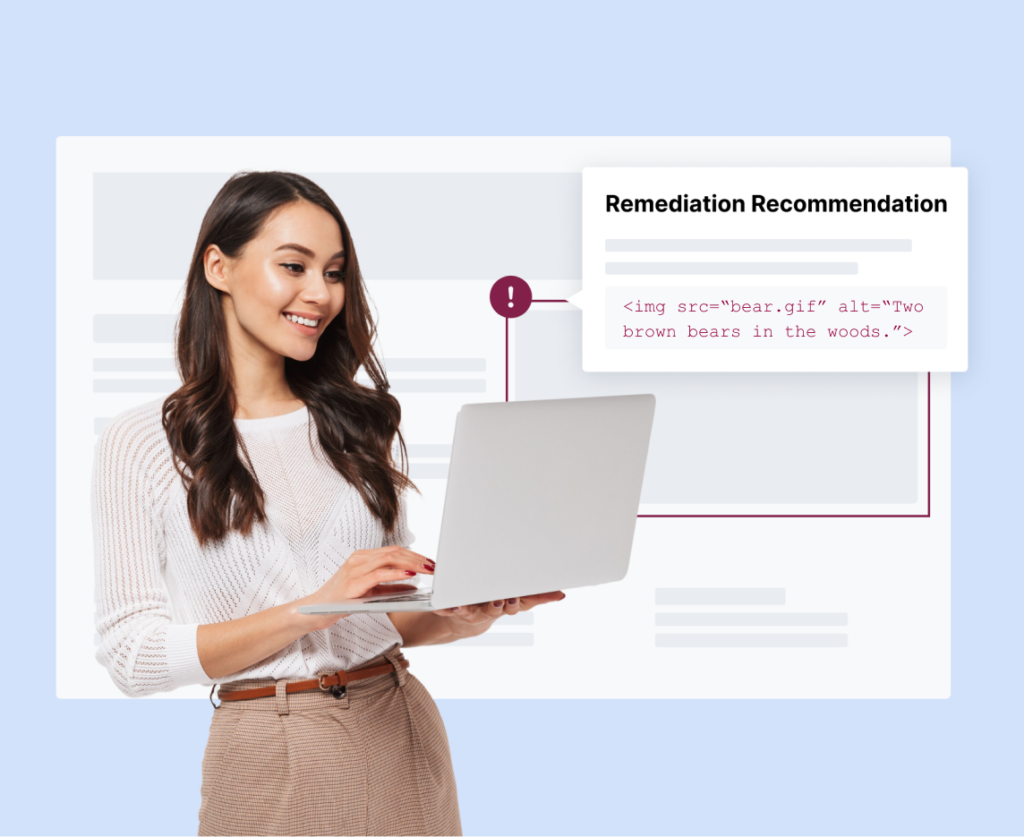 Avoid complex spreadsheets
Organizing your automated scan results can be a time consuming task for your team. Our RAMP platform was created to help streamline this process.
Monitor websites and applications with automatic scanning
Create remediation tasks from failures discovered
Fix errors using the remediation recommendations from our specialists
Hear it from a Partner

Let's Discuss Your Project