Make it easier to sell
Web accessibility is one of the fastest growing agency service segments, take advantage now.
Make a better app for all users
When agencies add web accessibility to their toolbox they find a whole new world of clients.
Demonstrate you're working on it
Legislative trends point to a sharp increase in demand for truly accessible websites.
Streamlined web accessibility
Accessible Web makes web applications more valuable by making them accessible. We've developed services alongside our certified accessibility specialists to ensure your accessibility journey is smooth.
Managed accessibility with an A11Y Partner
Accessible Web's A11y Partner Program is a great way to get help with remediating your application and maintaining its compliance.
Get matched with one of our specialists for expert advice and remediation support.
Your specialist will teach you how to use RAMP and create up to 50 remediation tasks per month.
Ensure you're making progress towards your accessibility goals with periodic check-ins.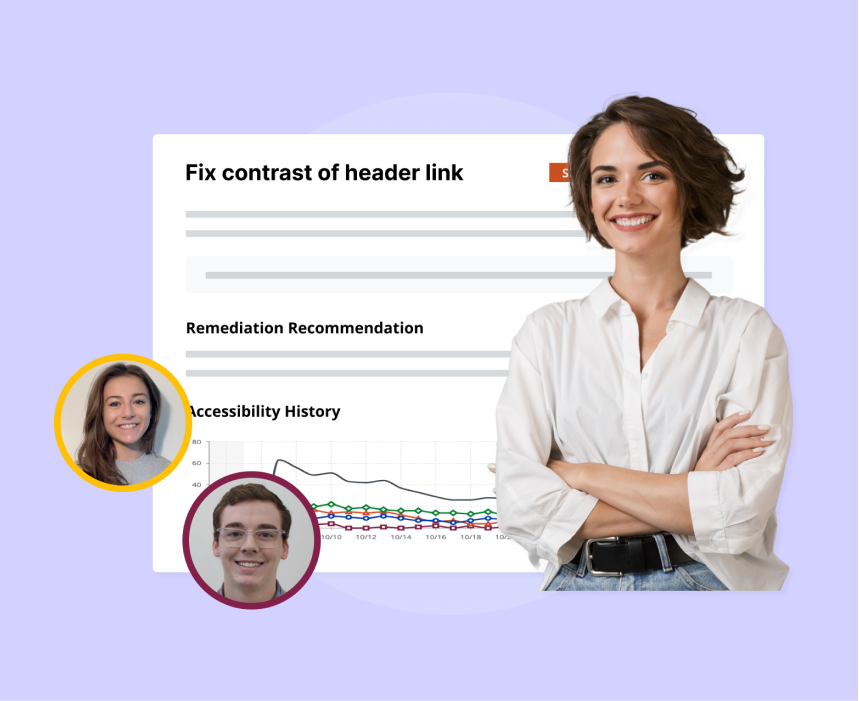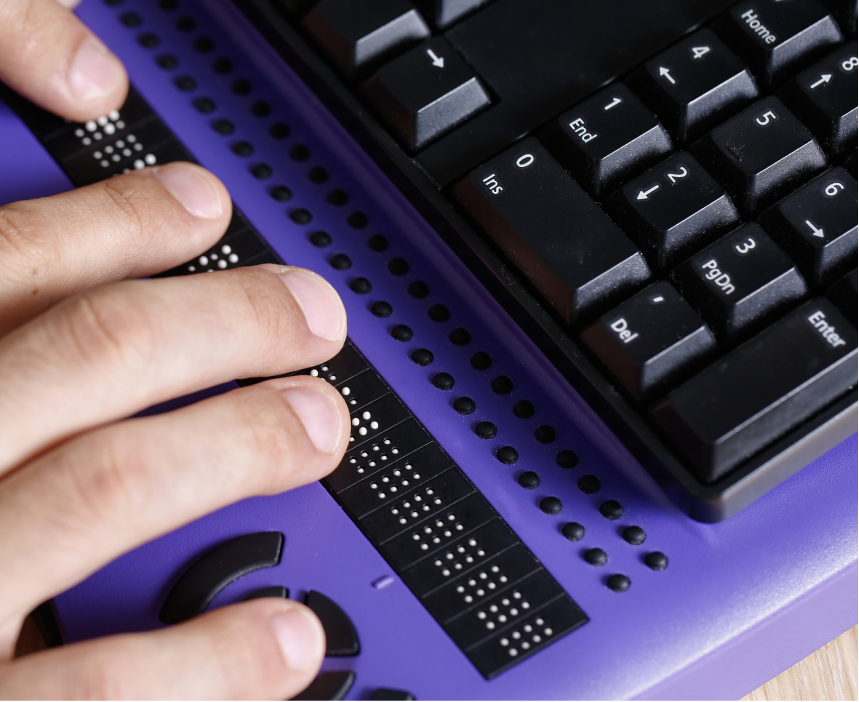 Test your application with real assistive technology users
Our team of on-staff assistive technology users are a great resource to test what you've built to ensure it's accessible.
Receive a recording of assistive technology users using your application, and instructions on how to fix any obstacles they encounter.
Understand how to make meaningful improvements that will help real users.
We want you to graduate
We see a successful engagement with one that ends in a client that doesn't need us anymore. While you might find it difficult to cut ties with our friendly team of accessibility experts on a personal level, they'll do everything in your power to make it easy on a professional level.
Hear it from a Partner

Let's Discuss Your Project