How It Works
1. User Test Creation
We'll work with you to create a series of user tests specific to your website. For example, on an online apparel site, we'd create tests around finding, purchasing, and returning relevant products. The number of tests is determined on a case-by-case basis.
2. Testing Session
Testers will conduct the tests using their assistive (access) technologies, and screen record the process. After the session, testers will provide brief notes highlighting the challenges and successes of each testing task.
3. Suggested Remediations
We'll provide you with the screen recording of the tests, along with a report outlining suggested remediations to improve the experience of the various users.
4. Second Testing Session
Once you've worked through the remediations, we'll run the tests again to confirm that the experience has improved.
Assistive (Access) Technologies
Our testers will use your website with screen readers, alternative keyboards, contrast switching, and much more.
Screen Readers
Alternative Keyboards
Zoom Text
Refreshable Braille Displays
Session Demo
Curious to see what happens during a UX testing session? Watch as Heather, one of our UX Testers, uses a screen reader to navigate a page from the New York Times website.
Who Are Our Testers?
We have assembled a team of website testers from diverse professional backgrounds that rely on a variety of assistive technologies to browse the web. Our team of accessibility UX testers will help you understand how your website truly works.
Diverse
Wide age range
Located across the US
Experienced
Every tester has 2+ years of experience and is highly proficient in using their assistive technology
Testers use a variety of operating systems and browsers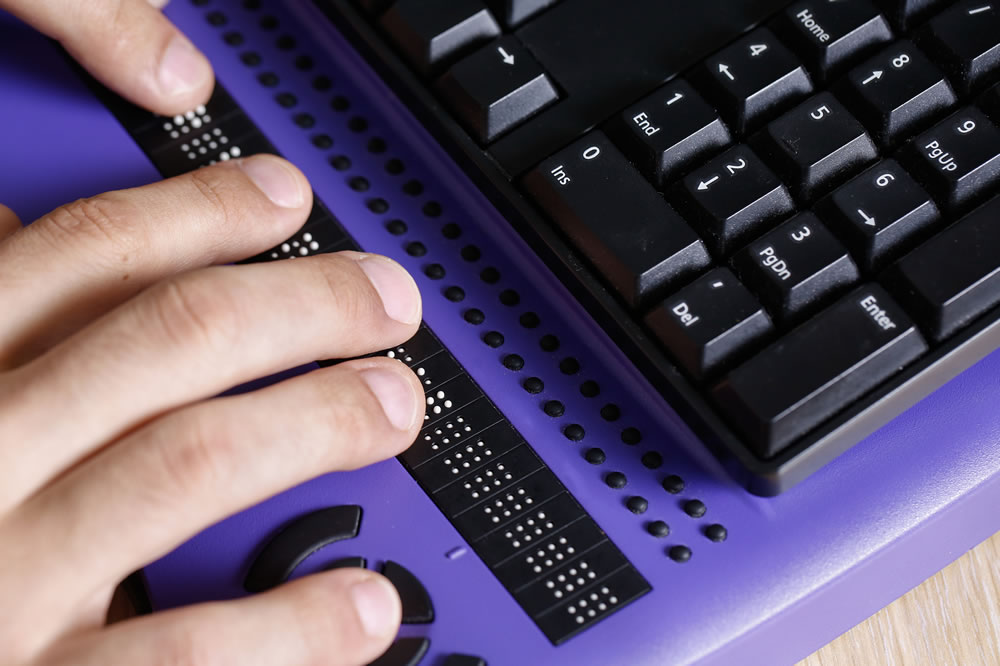 Frequently Asked Questions
Why is user testing important?
In addition to identifying both general usability and accessibility-specific issues, user testing helps you gain a deeper understanding of how people with disabilities use your product and the web in general. It also helps avoid potential legal challenges and prevents issues from popping up after launching your site. Lastly, it increases traffic to your site while maximizing ROI by including users throughout the process.
In which phase does user testing happen?
We typically perform UX testing after our WCAG audits & remediations, and then periodically while we're monitoring and maintaining a site's accessibility. We're also available to test new features and functionality as you roll them out.
How do you recruit testers?
Testers are recruited through our job postings, word of mouth within the community of access technology users, and unique partnerships with Vocational Rehabilitation and non-profit organizations supporting candidates with disabilities in their search for employment.