Document Types
Our remediation services include the following document types. If you do not see your file type below, get in touch with us to discuss your project.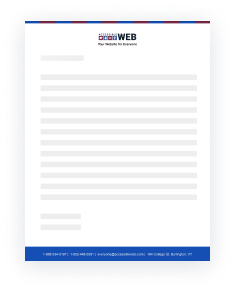 Word Documents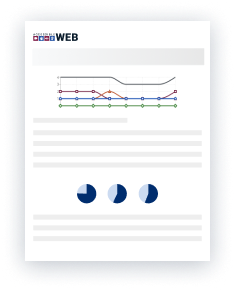 PDFS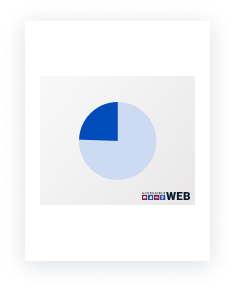 Powerpoints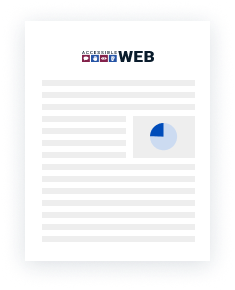 EPubs
How It Works
1. Document Upload
Fill out the form on this page to upload your documents. Give us any additional information you want us to know about your document.
2. Scope Determination
We'll scan your document, determine the scope of the project, and email you a quote.
3. Remediation & Testing
Your document will be remediated according to WCAG and PDF/UA compliance, and tested with assistive technology.
4. Document Hand-off
We'll send you your remediated document along with a compliance report detailing its contents and process.