Let's Discuss Your Project
Real Impact, Real Benefits
Increase Site Traffic
Web Accessibility is great for SEO and usability.
Mitigate Legal Risk
Ensure your site doesn't become the target of ADA lawsuits.
Improve User Experience
Remove barriers for everyone visiting your site.
Become an A11Y
Help make the web accessible to everyone.
A Solution for Every Accessibility Need
Empower your Team with Tools
Accessible Web RAMP
Discover, monitor, and remediate web accessibility violations on any website or web app all in one platform.
Accessible Web Helper Extension
Streamline your process by scanning website pages, highlighting violations, and checking contrast rations straight from your browser.
Guided Audit Tool
Achieve full conformance through a series of tests to comprehensively audit for all WCAG success criteria.
Go Beyond with Expert Services
Manual WCAG Audits
Our team of certified auditors will thoroughly analyze your website or web app, identify web accessibility issues, and recommend solutions.
Accessibility Testing
Our Team of individuals with disabilities will test your website or web app using their assistive technologies and provide actionable feedback.
VPATs & Certifications
After an audit, our team will complete a VPAT and update your certification statement to reflect the state of your website or web app.
Level Up Your Skills with Education
Career-Focused Courses
Learn comprehensive web accessibility material targeted to your position to help you apply your skills where it matters most.
Custom Modules
Empower your team to expand their knowledge with custom modules built with your company in mind.
Guided Trainings and Webinars
Take your team to the next level with guided trainings around a custom learning plan based on your organization's needs.
From startups to global brands, the trusted choice for accessibility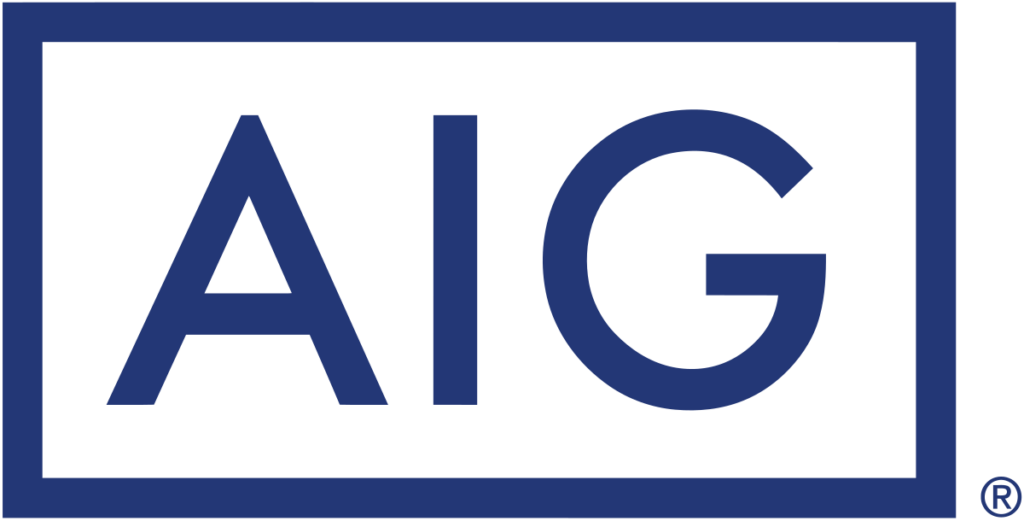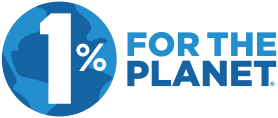 Let's Find the Right Solution for You