Accessibility Specialist
As an A11Y Partner, you will have an IAAP certified Accessibility Specialist assigned to your account. Your Accessibility Specialist will be your direct line contact to the Accessible Web team. They will be available to answer any questions you may have and to help you track your progress towards WCAG conformance.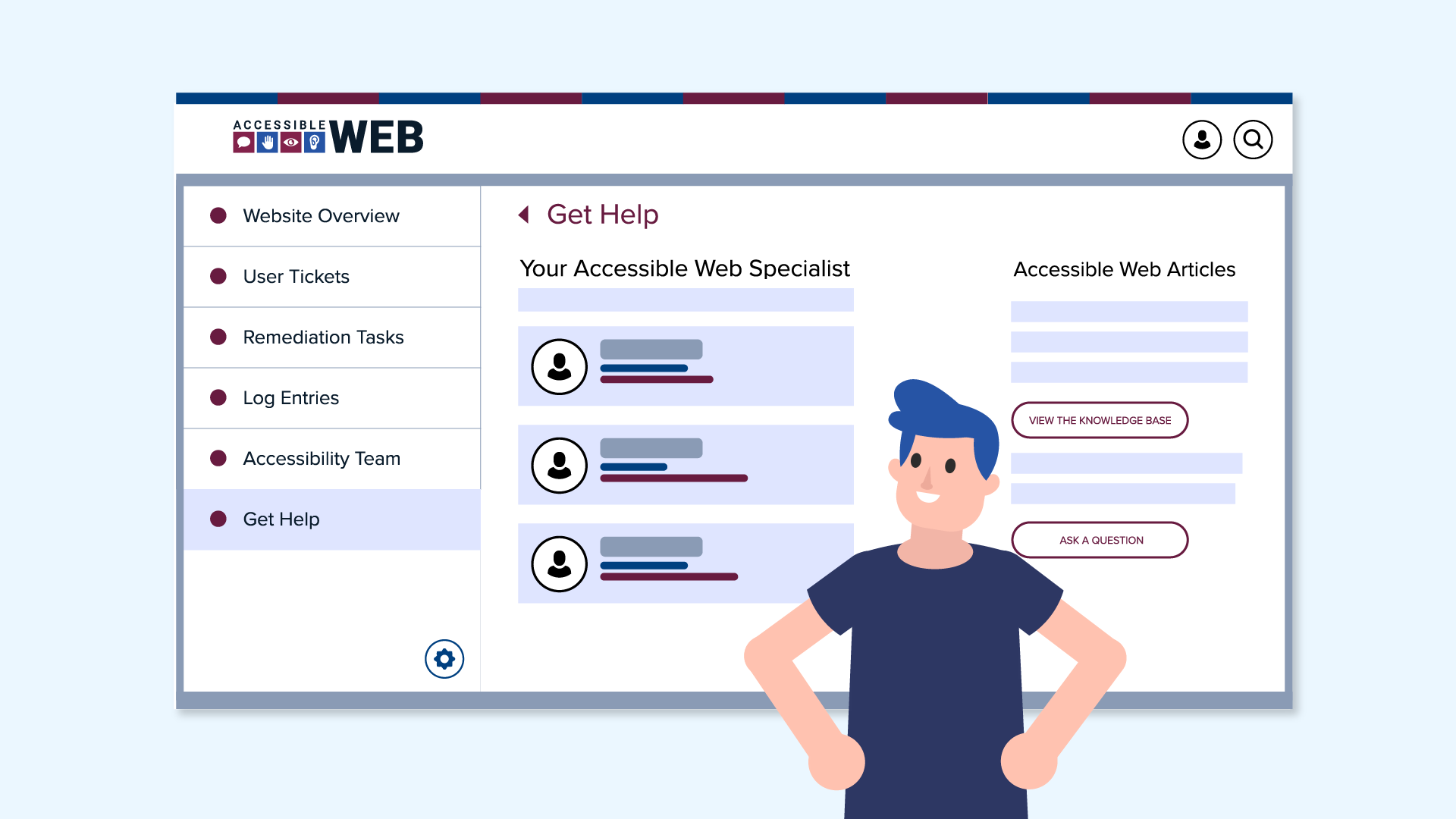 RAMP Task Management
Monitoring your automated scan results can be a time consuming task for your team. Our RAMP Task Management service eliminates the need for your team to keep track of the results and create Remediation Tasks from failures the scanner discovers. Your assigned Accessibility Specialist will watch your scan results and create up to 50 remediation tasks per month on your behalf.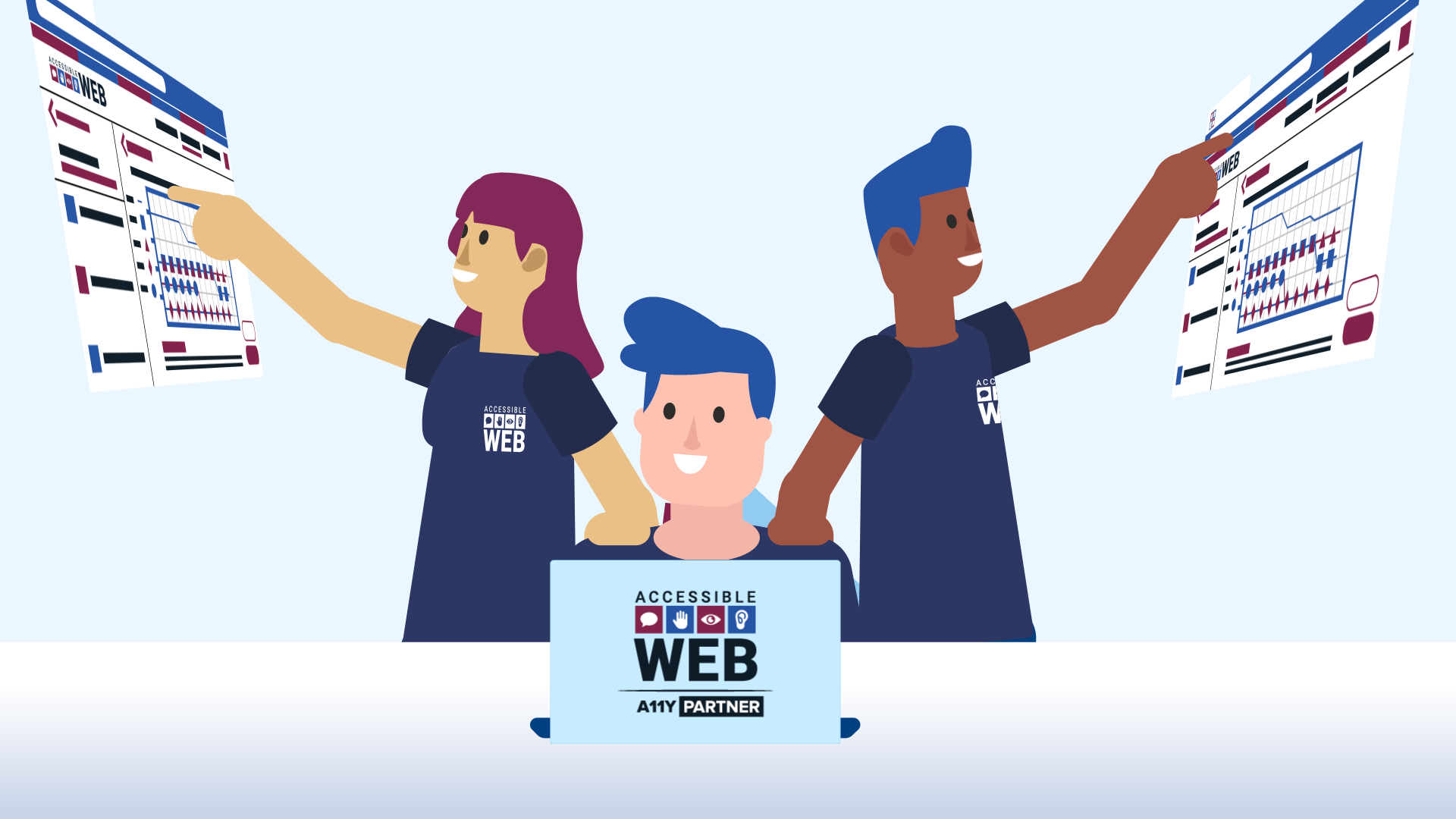 Included Services from Accessible Web
---
Recurring Check-Ins
Your Accessibility Specialist will schedule recurring check-ins with you and your team. These periodic check-ins are designed to ensure you're making progress towards your accessibility goals. The objective is to make continuous improvements and your Accessibility Specialist will help you achieve this.
Recurring Accessibility UX Testing
One of the most important aspects of ensuring your website is accessible to all users is to have it tested by real users who rely on assistive technology. Our recurring accessibility UX testing service ensures that your site is constantly being checked for not only accessibility, but also usability for people who use devices such as screen readers.