How accessible is your website?
Accessible websites benefit all users, regardless of ability.
Discover, understand, & resolve violations with RAMP
Try Accessible Web RAMP free for 30 days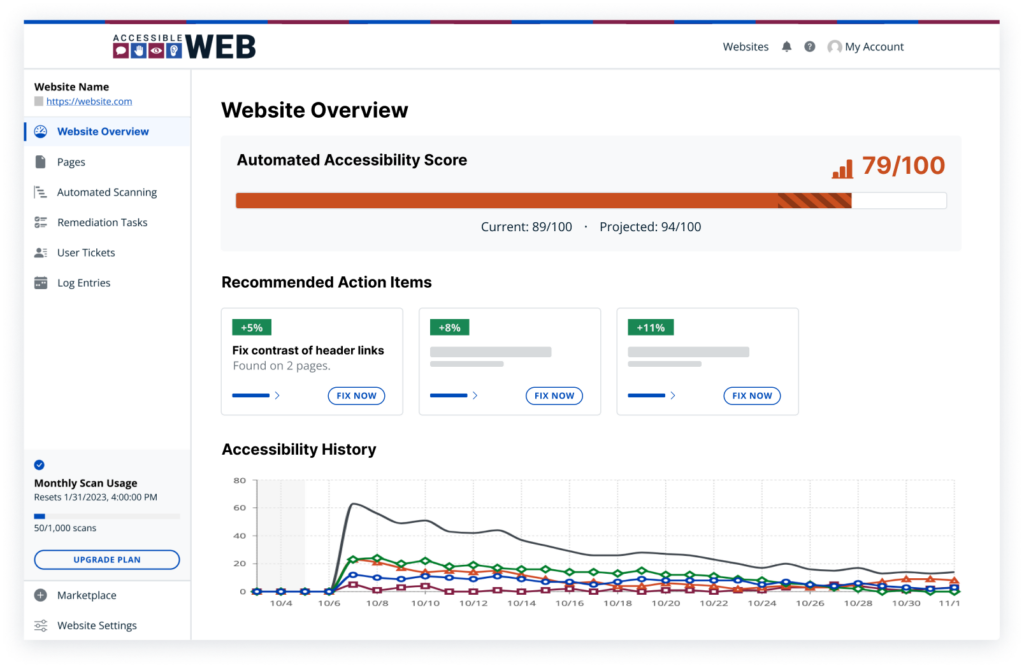 Scan your full site
Continuously monitor your website with your WCAG ruleset of choice.
Prioritize your workflow
Recommended action items surface the most pervasive violations for high impact fixes.
View & report progress
Show the world you're dedicated with your accessibility policy, log, and user issue reporting.
Scan pages & conduct manual audits straight from your browser
Highlight violations on the page
Check the contrast ratio of elements
Comprehensively audit for all WCAG success criteria with the built in Guided Manual Audit Tool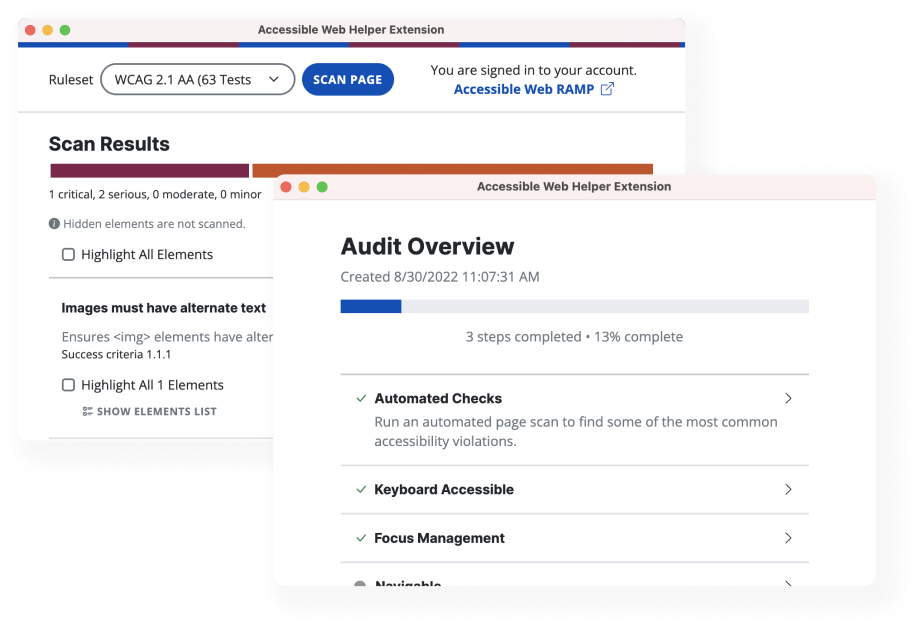 Add expertise to your team without the need to make a new hire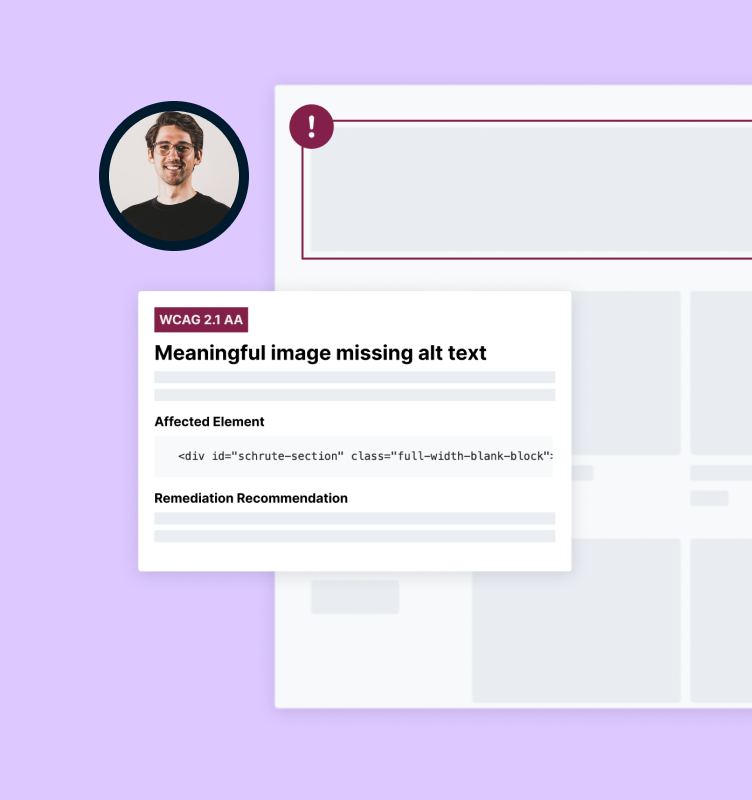 Manual Audits
Our team of certified specialists will analyze your website or app, identify accessibility issues, and recommend solutions.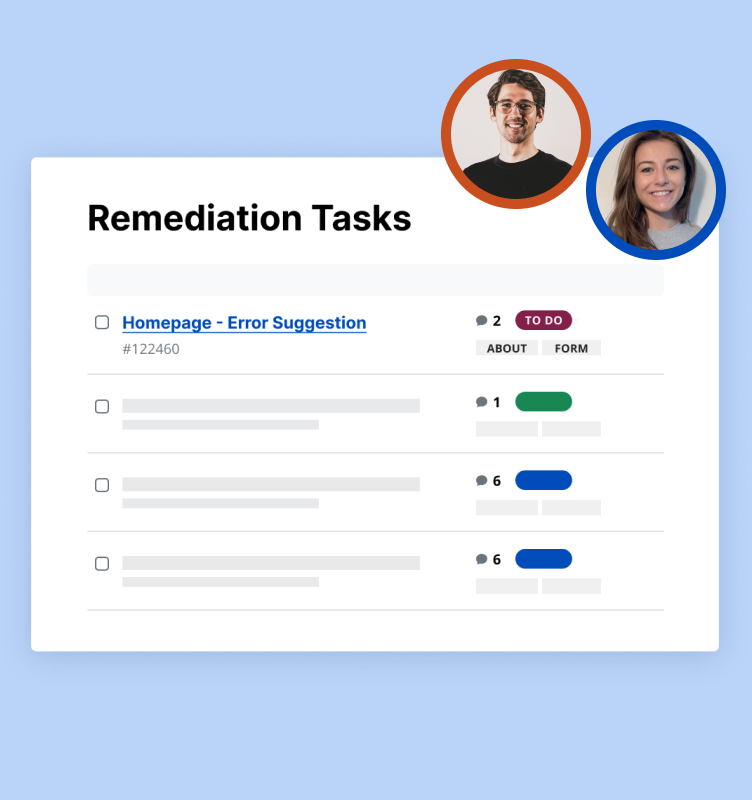 A11Y Partner Program
An ongoing process in which a certified specialist helps you meet your accessibility goals with coaching, check-ins, and access to RAMP.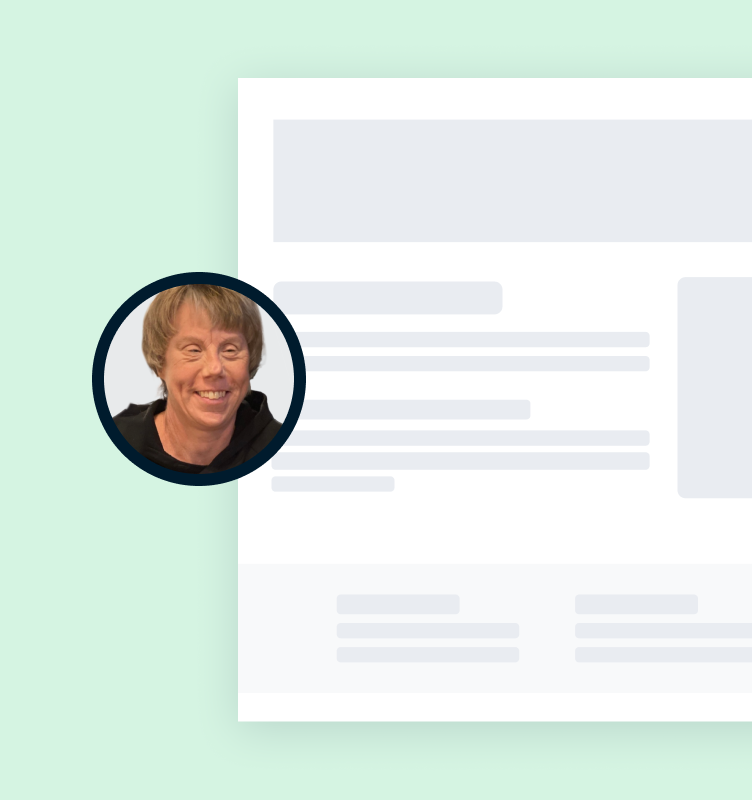 UX Testing
Our team of individuals with disabilities will test your website or web app using their assistive technologies and provide actionable feedback.
Level up your team's web accessibility skills with Academy
Learn comprehensive web accessibility material targeted to your position.
Empower your team to expand their knowledge with custom modules built with your company in mind.
Hear it from a Partner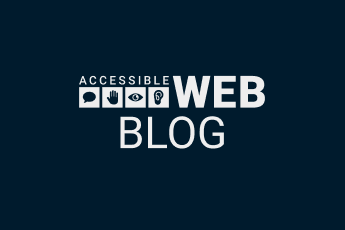 Accessible Web Blog
Explore assistive technologies, remediation tutorials, and much more on your accessibility journey.
Knowledge Base
Get answers to your toughest web accessibility questions from our certified experts.