Your website isn't static, your team is probably periodically (or frequently) updating it with new content and functionality. Have the peace of mind that your website is staying in WCAG 2.0 conformance with our training, monitoring and re-certification services.
Train your web and marketing team to follow best practices.
We provide every client with a document outlining best practices for adding content, forms, products, media and other content types to your website. A single page with a WCAG 2.0 error will remove the conformance for the entire site. Make sure your team has the knowledge to manage your website.
Periodic Monitoring and Re-Certification
We'll periodically monitor and re-certify the website to ensure it remains in WCAG 2.0 conformance. Depending on the change frequency of your website, client choose from a daily, weekly, monthly, or quarterly. Your team will receive updates when we find issues so they can remediate or task the job to our team.
We offer monitoring to any WCAG 2.0 conforming website.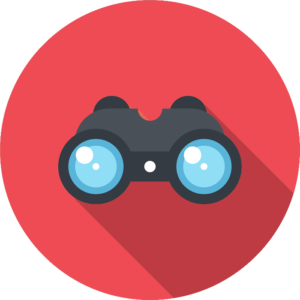 Call us at 1-888-534-0187 or complete the form below to learn more about website monitoring.