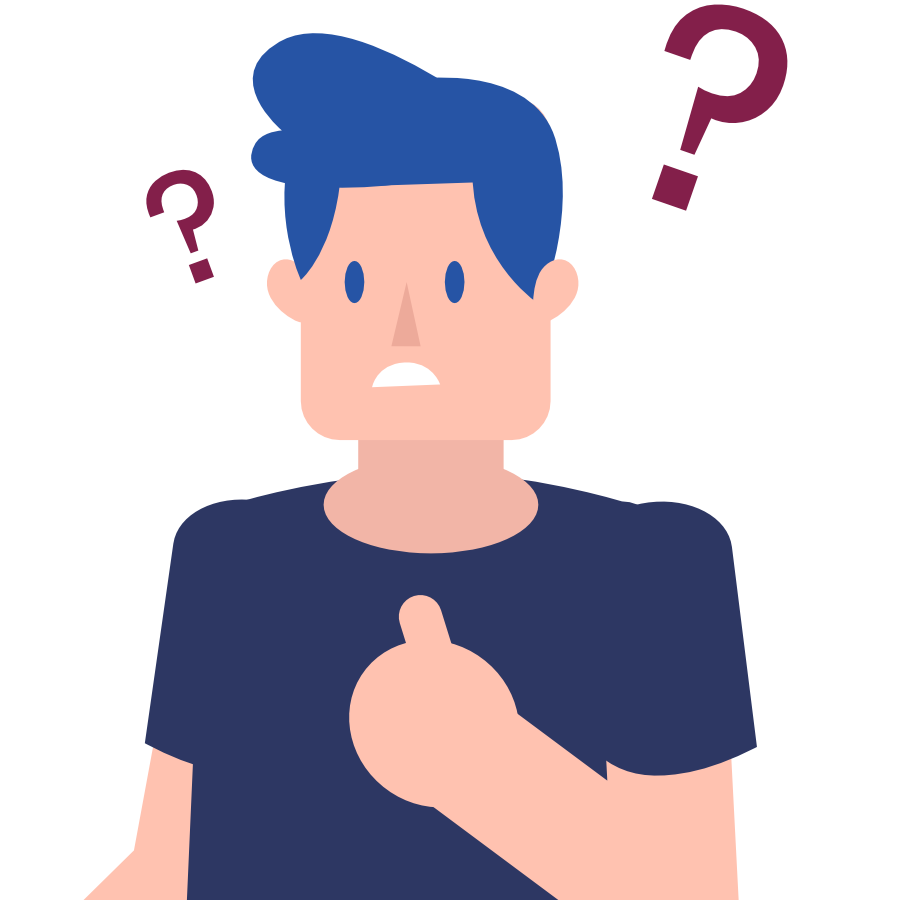 How Accessible is Your Website?
Check your website for WCAG 2.1 errors by entering a webpage URL below. Most webpages will throw multiple errors, but don't panic, we can help!
Web Accessibility Services
Our web accessibility professionals are here to help at any stage of your web accessibility journey. Our professional services are designed to complement our platform and fill the gaps where your team may need an extra hand, remediation direction on tricky issues, or reassurance that you're doing web accessibility right.
A11Y Partner Program
Understanding and confidently applying WCAG Principles and Success Criteria can feel daunting. Our A11Y Partner Program adds an assigned Accessible Web IAAP-Certified Accessibility Specialist to your RAMP account to keep your team on track and provide assistance when you need it.
WCAG Certification & VPAT®
You want to show the world that your website conforms to WCAG standards; we're a team of IAAP-Certified accessibility specialists that can certify that claim. Audits & certifications are the primary services that we provide to our clients. Let us provide you with a road map of steps towards WCAG conformance.
Accessibility UX Testing
There's a difference between accessibility and usability. We want to ensure that your website is not just accessible, but that it also provides a great user experience to those using assistive technologies. Our testers are people who rely on assistive technology in their everyday lives.
Why is website accessibility important?
Social Responsibility
The internet has the power to break down barriers and put people from all walks of life on an equal playing field.  The web accessibility tools and specifications which allow users with disabilities to browse and use the web are not difficult to integrate into modern web design & development practices.  Let's all work together and make the commitment to create a web that's accessible to everyone.
Just Good Business
The CDC estimates that 26% of Americans live with a disability.  We like to refer to the remaining 74% as temporarily-abled. You wouldn't close the doors of your location to 26% of potential customers, so why not remove all the accessibility barriers on your website? Web Accessibility is also great for SEO and improves usability for all users of your website. Upgrading your website isn't an expense, it's an opportunity.
Legal Compliance
In many countries, including the United States, having an accessible website is required by law. Section 508, Section 504, the Americans with Disabilities Act, and other federal and state laws mandate WCAG 2.0 conformance.  You don't want to receive that letter from lawyers or the government. Making an investment in WCAG upgrades now is better than spending a lot of money on lawyers and penalties later.